Pandaily: China launches innovative platform for lithium battery recycling

03-14 17:03
(JW Insights) Mar 14 -- China's battery recycling market has been gaining attention from industry leaders such as CATL, as evidenced by the recent launch of "Lithium ++," the country's first internet platform for recycling lithium batteries, Pandaily reported on March 14.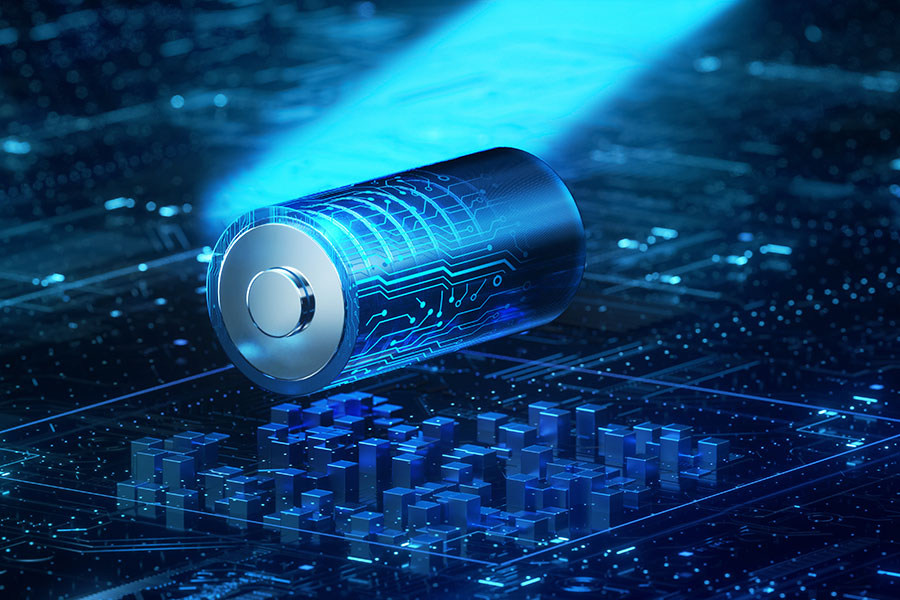 Hu Ying, CEO of Lithium ++, stated that China has developed a lithium battery recycling system that serves a diverse range of industries, including car companies, battery factories, battery recycling companies, and alliances. The new platform aims to establish a more advanced, intelligent, and eco-friendly lithium battery recycling chain.
As battery raw materials prices have steadily risen in recent years, recycling technology has emerged as a viable solution for manufacturers to decrease costs by reusing a significant portion of these materials.
On January 30, CATL announced its plans to invest RMB23.8 billion ($3.46 billion) to establish a new material production base with the capacity to recycle 500,000 tons of waste battery materials. The company places a significant emphasis on recycling, as most of the materials used in batteries can be repurposed, as per Robin Zeng, the chairman of CATL. The recovery rate for nickel, cobalt, and manganese stands at an impressive 99.3%, and the recovery rate for lithium exceeds 90%.
China's Ministry of Industry and Information Technology released that the national output of the lithium-ion battery industry exceeded RMB1.2 trillion ($174 billion) in 2022. Furthermore, according to GGII, a Chinese research firm, the output of retired batteries in China is projected to reach 137.4 GWh by 2025, with approximately 960,000 tons of used batteries that could be recycled.
There are currently over 73,000 businesses in China with operations related to battery recycling, according to Tianyancha, provider of Chinese corporation data and due diligence platform. Approximately 36,000 of these companies were established in 2022, a substantial increase from prior years. Before 2018, only 6,000 companies were engaged in this field.
Despite the growing interest in China's battery recycling market, the industry remains fragmented with inadequate policies regarding traceability and recycling. Strict qualification standards for recycling battery companies have resulted in a proliferation of small startups. In addition, industry giants like BYD and CATL have made it difficult to disassemble and recycle their batteries. A platform like Lithium ++ may come right in time to address challenges faced by the industry, said Pandaily.
(Yuan XY)