JW Insights: China's rigid OLED and high-end LCD makers speed up exploring new markets beyond mobile phone as decreasing flexible OLED prices

03-16 16:16
By Gabby Chen
(JW Insights) Mar 15 -- China's rigid OLED and high-end LCD (LTPS LCD) makers face intense competition in the smartphone market due to a price war, even at the cost of losses, among flexible OLED manufacturers, according to a recent report by JW Insights analyst Lin Meibing.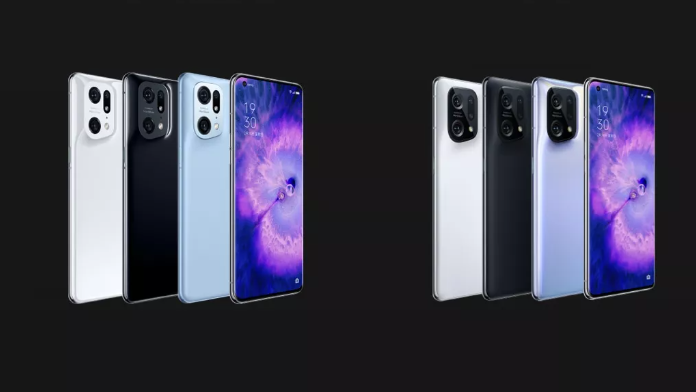 The sluggish performance in the smartphone market has added more pressure to the OLED panel industry. IDC's forecast for global smartphone shipments this year has been lowered because of economic uncertainty and high inflation. It changed from the original annual increase of 2.8% to a decrease of about 1.1%, with total shipments estimated at 1.19 billion units.
The utilization rates of many OLED production lines are below 70%, while the price of 6-7 inch flexible OLED panels fluctuated between $20 and $24 from the end of 2022 to the beginning of 2023. However, the fiercer price competition among flexible OLED makers has led to the lowest quotation for 6.7-inch panels now being around $13.5, said Lin.
However, the demand for flexible OLED shipments continues to soar due to its decreasing prices and features of thinness, flexibility, and high-refresh rate. A large number of flexible OLEDs has penetrated models priced at around RMB2,000 ($287.16) or even RMB1,500 ($215.37) last year, such as the Honor X40 equipped with flexible OLED priced at merely RMB1,599 ($232.40), according to a report by DiScien.
In 2023, flexible OLED is set for even greater market growth. Stone Partners predicts that smartphone OLED panel shipments this year will reach 648 million units, and the demand for flexible OLEDs will increase by more than 70 million units, while foldable OLED panel shipments will increase by 9.5 million units.
Lin pointed out that rigid OLED and high-end LCD are under pressure as the price of flexible OLEDs has fallen.
Samsung Display, for instance, has decided to reduce its OLED panel shipments to Chinese mobile phone brands by 50% in 2023. The company lowered rigid OLED prices in the hopes of boosting sales; However, it remains higher than the average price of flexible OLEDs in China, which may result in further difficulties for Samsung Display in competing with China's flexible OLEDs.
In addition, the quotation of high-end LCD has dropped to $11-$12 since the second half of last year, and some low-end mobile phone projects have even gone lower. In contrast, flexible OLEDs are priced at a minimum of $13.5 this year, which may force the price of high-end LCD to be less than $10 to compete with low-end LCD (a-Si LCD), Lin added.
As a result, high-end LCD makers are looking for markets beyond the smartphone. Manufacturers like JDI and TIANMA Microelectronics are shifting their production capacity of high-end LCD to the automotive display and IT sector to maintain their profit margins.
Industry analysts suggest that vehicle mounted display is trending towards larger, higher-definition and multi-screens. Moreover, car startups are shortening their introduction cycles, which may favor high-end LCD market.
Overall, the growing popularity of flexible OLEDs in the smartphone industry is causing intense competition, and the space for rigid OLED and high-end LCDs is shrinking, according to the JW Insights report.