Tom's Hardware: China's Loongson faces overwhelming obstacles due to U.S. restrictions

03-17 16:33
(JW Insights) Mar 17 – Loongson(龙芯), one of the few Chinese CPU developers that can make competitive processors for client and server applications, is facing massive tailwinds due to its recent inclusion on the U.S. Department of Commerce's Entity List, reported US-based Tom's Hardware on March 16.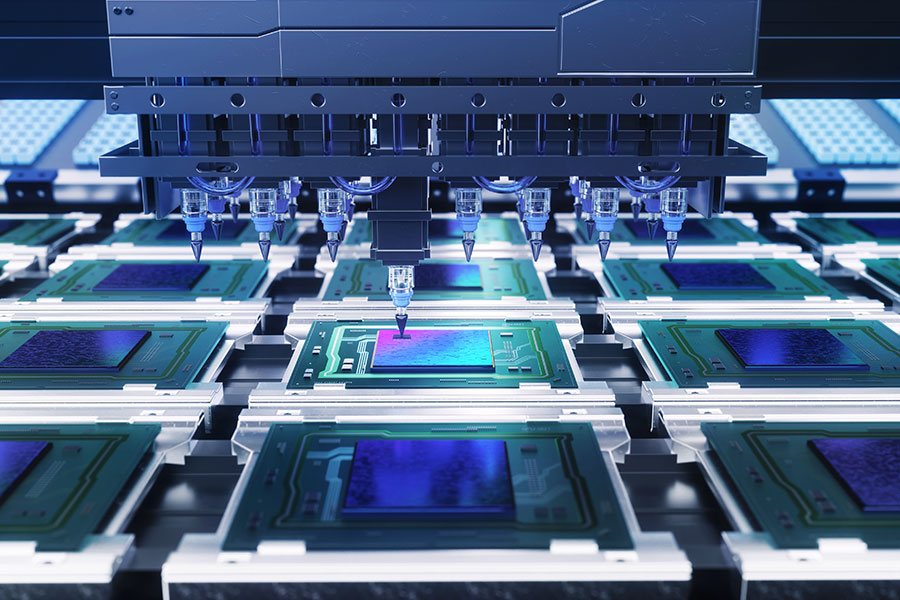 "It's spot on that list, which restricts its access to technologies from the U.S., won't curtail its ability to make chips overnight, but a DigiTimes report suggests it could cause major issues in the coming years," said the report.
Unlike some other Chinese companies that use Arm and x86 instruction set architectures controlled by Western companies, Loongson's CPUs rely on the company's proprietary LoongArch ISA, which is backwards compatible with the MIPS architecture. As a result, it is impossible for the U.S. government to cut Loongson's access to the latest CPU technologies. But Loongson uses American electronic design automation (EDA) software to develop its processors, whereas its manufacturing partner SMIC uses wafer fab equipment that originates in the US.
To sell or support EDA programs to Loongson, companies like Ansys, Cadence, and Synopsys — which control over 90% of the Chinese EDA market — have to obtain an export license from the U.S. Department of Commerce. Furthermore, to make chips for Loongson using its 14 nm and 12 nm-class process technologies, its manufacturing partner SMIC has to obtain other export licenses from the U.S. as well.
Earlier this year, it turned out that the Chinese government restricted exports of Loongson's latest CPUs based on the LoongArch microarchitecture citing strategic importance of the technology and national security concerns, said Tom's Hardware in the report.
Given the historical use and positioning of Loongson's processors today, it is unlikely that the U.S. Department of Commerce will grant export licenses for U.S.-originating technologies to be sold to Loongson.
While Loongson's proprietary LoongArch microarchitecture can ensure that its processors can evolve, the curbs imposed by the U.S. government restrict development and manufacturing of actual CPUs, according to Tom's Hardware report.
(Li PP)