SCMP: China's semiconductor output shrinks 17% in first two months of 2023 amid economic headwinds and US sanctions

03-17 16:55
(JW Insights) Mar 16 -- China's integrated circuit (IC) output dropped 17% in the first two months of 2023, as the country's semiconductor industry grappled with economic headwinds and escalating US trade sanctions, reported South China Morning Post(SCMP) on March 16.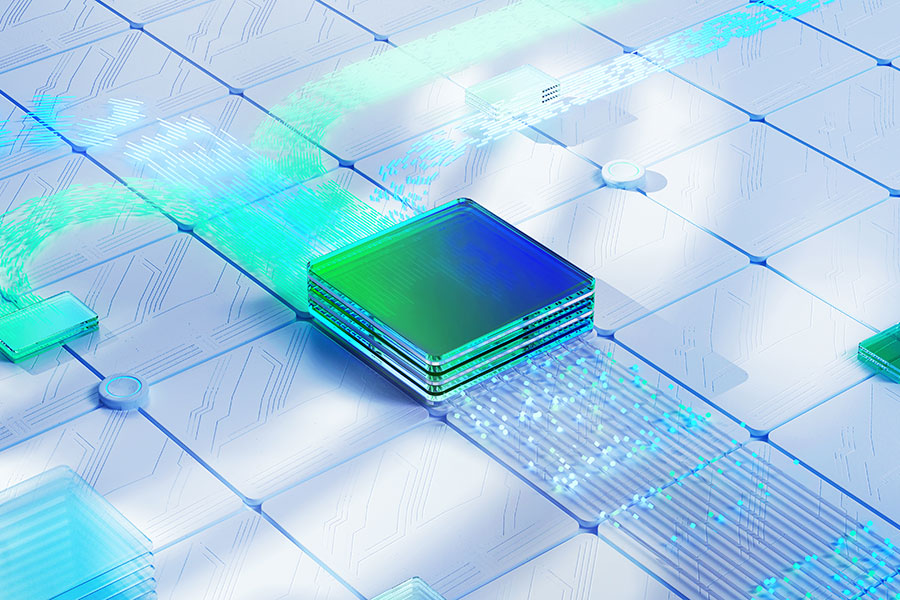 Production of ICs in January and February totaled 44.3 billion units, marking a stark contrast with the same period last year when chip output fell just 1.2% to 57.3 billion units. The percentage drop also exceeded the 11.6% decline recorded for the whole year of 2022, according to data released by the National Bureau of Statistics (NBS) on March 15.
Meanwhile, shipments of microcomputers dropped 21.9% year on year to 46 million units in the first two months amid weak consumer demand, while in the same period smartphone output in China fell 14.1% year on year, according to the NBS data.
Chinese statistics agencies typically combine output data for January and February, when manufacturing activity often slows due to the Chinese New Year holiday. The decline in the first two months reflects how economic headwinds and US trade sanctions continue to cast a shadow on production capacity in the world's largest chip market.
Last October, tighter export controls announced by the Bureau of Industry and Security, an agency under the US Department of Commerce, significantly curbed China's ability to manufacture advanced semiconductors, giving the country fewer options for imports, according to SCMP.
(Chen HX)