Self-driving pioneer Mobileye launches a test center in Shanghai's Jiading

03-17 17:30
By Greg Gao
(JW Insights) Mar 17 -- Mobileye, an Israeli self-driving tech company acquired by Intel, opens a dedicated test facility in Jiading, an auto industry hub in the suburban Shanghai on March 10, stepping up its focus on China.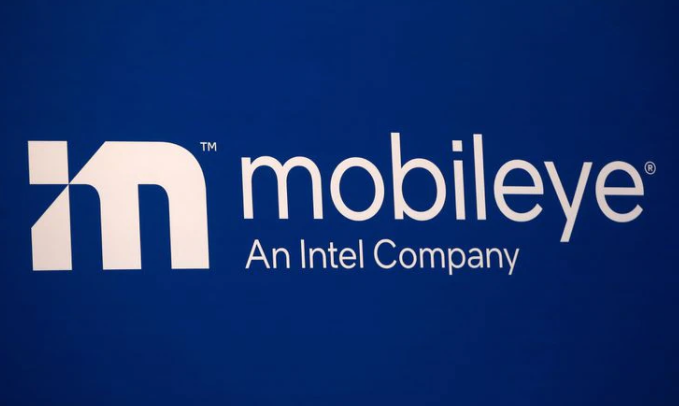 Mobileye will conduct key technical validation and testing of advanced products and solutions at the Shanghai Jiading Technology Test Center in the future and will continue to be committed to providing advanced and reliable autonomous driving solutions for Chinese automakers.
"We believe that China is one of the most advanced markets in the world for developing autonomous driving technology," said Mobileye's president and CEO Amnon Shashua. The opening of the testing center not only demonstrates Mobileye's commitment to Chinese partners and customers, but also represents our firm determination to provide leading autonomous driving solutions to the industry."
The center is in a suburban area in the northwest of the megacity Shanghai that has emerged as a hub for testing of autonomous vehicles, with more than 300 roads, including two expressways, approved for use by cars with self-driving capability, according to media reports.
Previously, Mobileye announced in January 2022 that it joined forces with Zeekr, a premium EV brand under Geely Holdings to develop an electric vehicle with Level 4 self-driving capability that they claim will be launched in 2024.