Chinese tech giant Tencent's 2022 R&D big data report shows the company has launched three self-developed chips

03-23 15:33
By Gabby Chen
(JW Insights) Mar 23 -- Chinese tech giant Tencent has launched three self-developed chips for scenarios of AI reasoning, video processing and high-performance networks, boosting its in-house chips application in its businesses, according to the company's 2022 R&D big data report posted on March 20.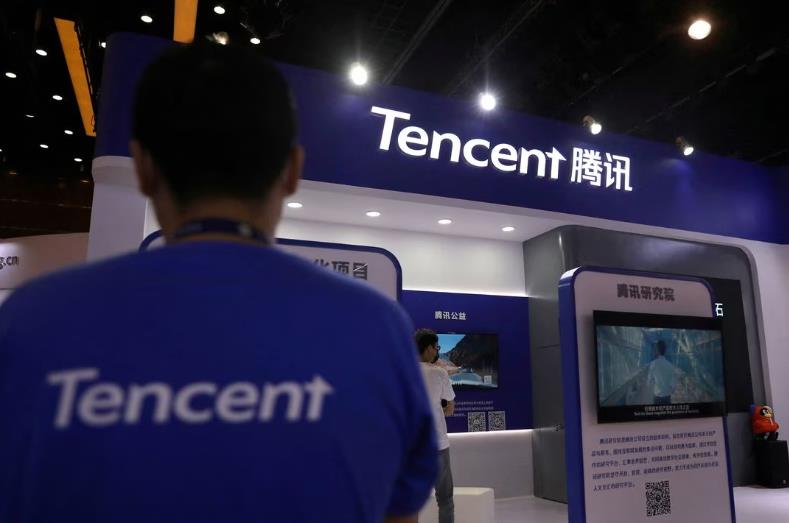 The report shows that Tencent had filed more than 62,000 patent applications and granted more than 30,000 patents in major countries and regions around the world as of December 2022.
In terms of basic software R&D, Tencent has the ability to self-develop server operating systems and has also actively participated in the OpenCloudOS open source community, making it the only Chinese company that entered the global enterprise KVM open source contribution list for six consecutive years.
In addition, Tencent's R&D personnel accounted for 74% in 2022, indicating that three out of four Tencent employees are involved in R&D work. Last year, Tencent added more than 7,000 new R&D projects, an increase of 19.8% year on year, according to the report.