China's IC design revenue goes up 8.5% in January-February

03-28 16:10
By Kate Yuan
(JW Insights) Mar 28 -- China's IC design revenue was RMB40.3 billion ($5.86 billion) in January-February, increasing by 8.5% over the previous year, according to the data from the Ministry of Industry and Information Technology (MIIT) on March 27.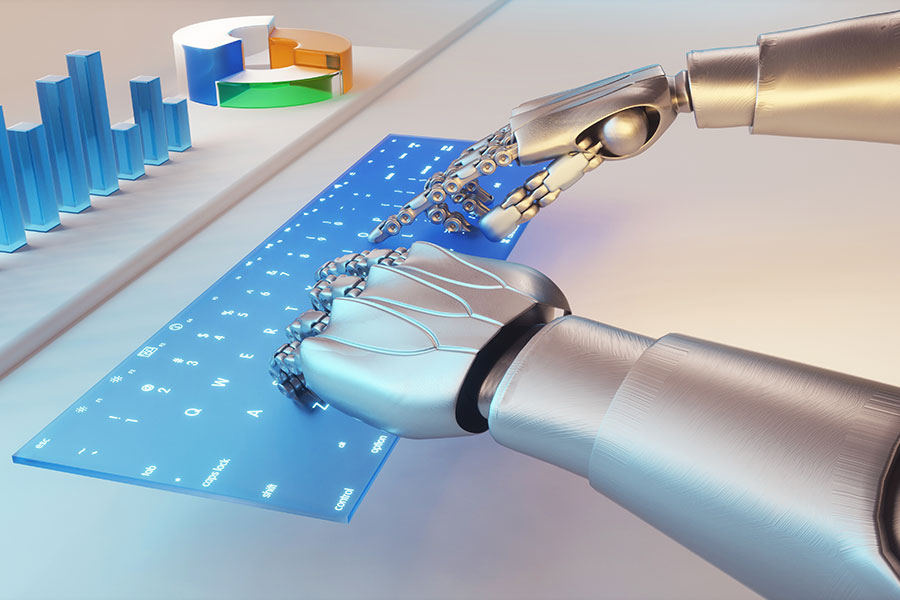 The software industry ran smoothly in China during January-February with an 11% revenue increase, hitting RMB1,446.1 billion ($210.2 billion). The profit reached RMB176.9 billion ($25.71 billion), up 12.2% from the last year. Software export grew steadily with a total of $7.8 billion, said MIIT on the economic performance of the software industry in January-February 2023.
The proceeds from information technology services were RMB943.4 billion ($137.13 billion) in January-February, up 11.6% year on year, accounting for 65.2% of the industry's revenue. Among them, cloud computing and big data services achieved RMB176.1 billion ($25.6 billion), and e-commerce platform technology services reached RMB128.9 billion.