Chinese packaging supplier WLCSP plans to buy another 6.61% shares of the Dutch company Anteryon

03-29 14:16
By Li Panpan
(JW Insights) Mar 29 -- Chinese packaging supplier China Wafer Level CSP (WLCSP,晶方科技) plans to buy another 6.61% of a Dutch company Anteryon at 2.7 million euros, announced the company on March 27.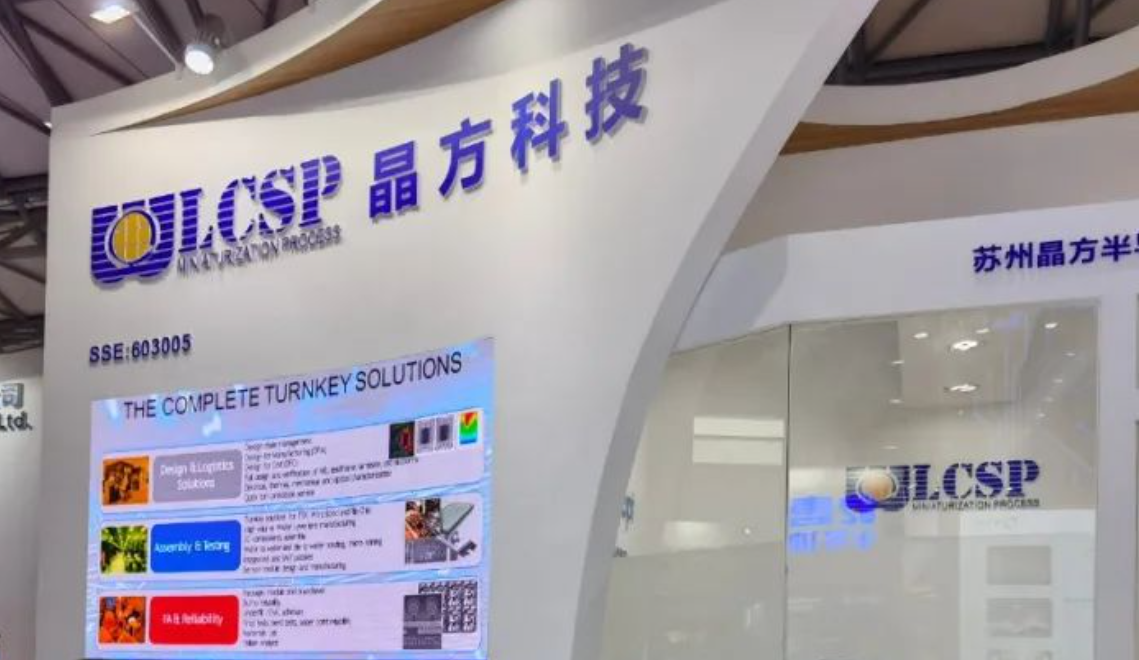 In January 2019, WLCSP completed the merger and acquisition of Anteryon in the Netherlands, holding 73% of its shares. In December 2019, WLCSP increased holding to 74.48% of Anteryon.
WLCSP will buy the 6.61% equity shares in Anteryon from the Dutch shareholder Beauchamp Beheer B.V. After the purchase, WLCSP will hold 81.08% of Anteryon, said the announcement.
The plan has been approved by the local government in eastern China's Jiangsu Province.
WLCSP was founded in 2005 in Suzhou of Jiangsu Province. Listed on the Shanghai Stock Exchange in 2014, it focuses on the packaging and testing for sensors.
Founded in 1985, Anteryon was formerly the Optical Electronics Division of Philips in the Netherlands. In 2006, it was spun off from Philips. The company focuses on R&D, design, and manufacturing of photoelectric sensing system solutions for semiconductors, mobile phones, automobiles, security, and industrial automation.