Reuters: China steps up efforts to expand home-grown semiconductor talent through new courses and higher pay

03-30 14:46
(JW Insights) Mar 30 -- China is ramping up efforts to develop home-grown semiconductor talent with new courses and higher pay as it seeks to rapidly fill a shortage of expertise that has been made worse by US efforts to limit Beijing's access to advanced chip technology, reported Reuters on March 29.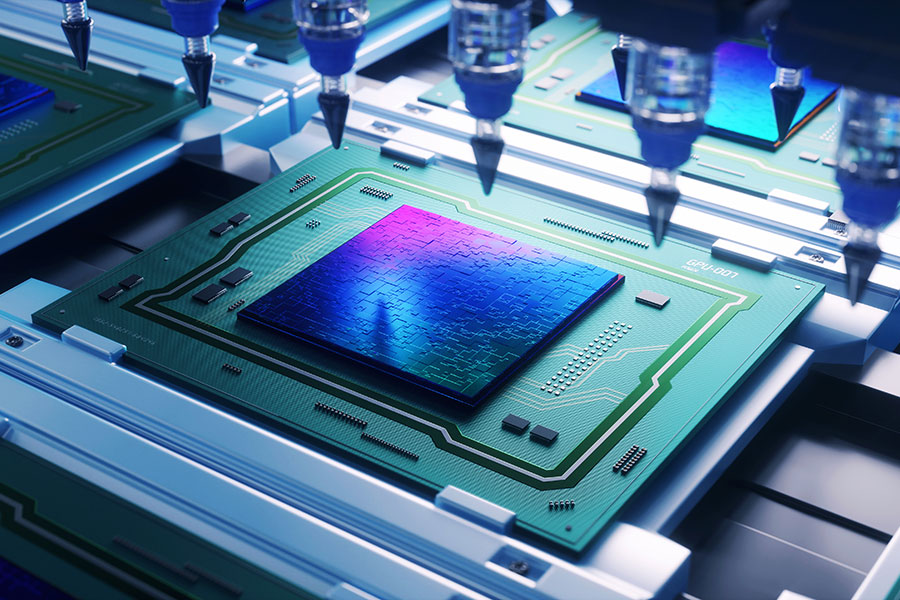 Enrollments for undergraduate and post-graduate courses have surged over the past five years thanks to new funds for top universities as well as a boom in smaller private schools focused on shorter-term instruction.
Some graduates with degrees in other subjects are being lured into the growth industry at a time when entry-level salaries have doubled.
"The prospect of the chip industry is promising, while the employment for software engineers from ordinary schools is not as good as before," said Clara Zhao, who studied materials science at university before securing a job in the chips sector.
China faces a shortage of an estimated 200,000 industry workers this year, according to a white paper jointly published by the China Center for Information Industry Development, a government think tank and the China Semiconductor Industry Association (CSIA), a trade group.
China needs to prioritize training talent even over seeking immediate solutions to its supply-chain issues, Liu Zhongfan, a member of the Chinese Academy of Sciences, told local reporters this month on the sidelines of a parliament meeting.
However, students and experts said that China's emerging chip curriculums do not provide the kinds of hands-on industry experience offered by more advanced schools in Taiwan region and the United States, said Reuters.
China's largest chip foundry, Semiconductor Manufacturing International Corp. (SMIC), in 2021 announced a jointly-established School of Integrated Circuits at Shenzhen Technology University.
Master's enrollments to study chip engineering at 10 top universities in China nearly doubled between 2018 and 2022 to a total of 2,893 students, according to university data.
Underlining the supply-demand imbalance, the average annual salary for an entry-level engineer in the sector has doubled since 2018, from roughly RMB200,000 ($28,722) to RMB400,000 ($58070), according to Hu Yunwang, founder of a Shanghai-based recruitment agency for chips.
A number of private schools have sprung up to offer a short-term solution, with chip engineering bootcamps that purport to provide a fast track and mainly target graduates who majored in a subject tangentially related to chip engineering, said the Reuters report.
(Gao J)