JW Insights: Chinese smartphone supply chain companies invest more in automotive, consumer, and industrial sectors and prefer Vietnam as production bases

03-31 16:26
By Kate Yuan
(JW Insights) Mar 31 -- Chinese mobile phone supply chain companies are investing more in automotive, consumer, and industrial fields in 2023 so far and prefer Vietnam as production bases, according to a JW Insights article on March 28.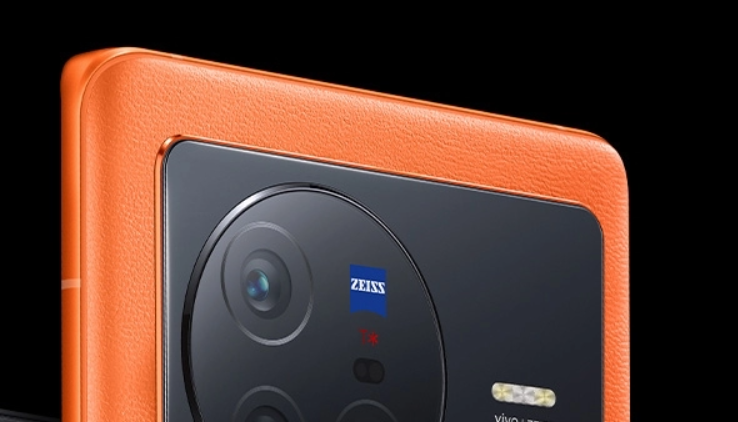 Increasing numbers of Chinese mobile phone supply chain companies have released plans to raise funds for their own projects in 2023. Their investment direction reflects the development trend of the entire mobile phone market to a certain extent.
Most of their investment has gone to the automotive, consumer electronics, and industrial fields. For example, Tianma Microelectronics (深天马) has turned to display projects for vehicles, IT and industrial products. Sunwoda (欣旺达) and Fullink (显盈科技) have invested more in consumer electronics.
Tianma plans to raise no more than RMB7.8 billion ($1.13 billion) to build new display module production lines, upgrade vehicle-mounted and IT production lines in Xiamen of southern China's Fujian Province, and expand Shanghai's vehicle-mounted production lines.
Battery maker Sunwoda intends to raise RMB4.8 billion ($695.8 million) for a SiP system packaging and testing project, and a high-performance consumer cylindrical lithium-ion battery project.
The thinner and lighter smartphones have driven up the demand for SiP system packaging. Premium smartphones have required SiP technology in WiFi, processors, fingerprint recognition, and pressure touch. Sunwoda's move has seized the right opportunities, said an industry observer.
In addition, the cost and performance of consumer cylindrical lithium batteries match the demand of sweeping robots, electric tools and other products with differentiated competitive advantages over square and soft-pack lithium batteries.
Everwin Precision (长盈精密) will raise RMB2.2 billion ($319 million) for new energy power and energy storage battery component projects, a smart wearable AR/VR devices component project, and working capital supplement.
Everwin said with the policy support and improvement of hardware/software technologies, leading AR/VR players including Meta and Pico have continuously released new products. Apple is also expected to launch new XR products. This will drive the rapid development of the precision component manufacturing industry.
Even though the entire consumer electronics market is weak, it still attracts higher investment, followed by automotive and VR/AR.
In terms of production base, Vietnam is becoming increasingly popular among these manufacturers.
The country's location and labor cost advantages are conducive to further consolidating these companies' profitability, improving international layout and enhancing ability to resist risks caused by changes in international trade.
Fullink plans to raise RMB420 million ($60.9 million) to build a production base and R&D center in Vietnam. Crystal-Optech (水晶光电) also plans to establish subsidiaries in Vietnam.
Meanwhile, Vietnam's export tariffs have been greatly reduced as a result of the implementation of the Comprehensive and Progressive Agreement for Trans-Pacific Partnership (CPTPP) in 2018 and the European Union–Vietnam Free Trade Agreement (EVFTA) in 2020.
Apple's supply chain companies began moving to Vietnam since 2018, and the trend continues, with rising production capacity, including Foxconn.
Other mobile phone brands and their suppliers also set up branches or build production bases in Vietnam. It seems to be a general direction different players have to follow helplessly.