Huawei, Qualcomm and Samsung take the top three places in the global 5G standard essential patents ranking

04-25 18:39
By Kate Yuan
(JW Insights) Apr 25 -- Chinese tech giant Huawei took the first place in global 5G standard essential patents (SEPs) ranking, with valid global patent families accounting for 14.59%. Qualcomm and Samsung ranked second and third, taking up 10.04% and 8.80% respectively, according to China Academy of Information and Communications Technology (CAICT)'s latest report.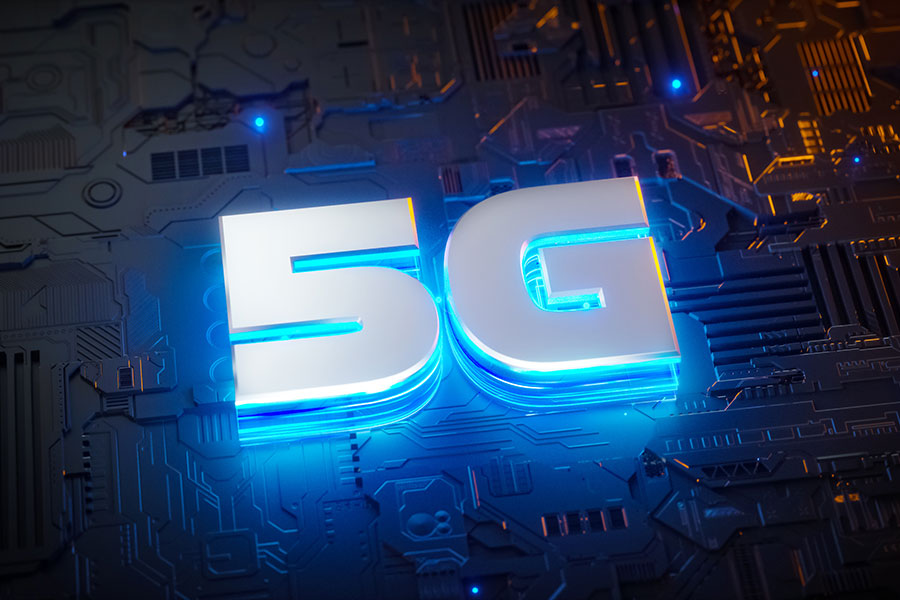 Other four Chinese companies entering the top ten are ZTE, Datang, OPPO and Xiaomi.
CAICT's report on Global 5G Standard Essential Patents and Standard Proposal Research (2023) collected data from the database of the European Telecommunications Standards Institute (ETSI) declared by members between January 1, 2017 to December 31, 2022.
ETSI has the most comprehensive SEP data of 3G, 4G, 5G and other generations of mobile communication standards. Among the entities making 5G SEP declarations at ETSI, the number of valid global patent families of the top ten companies accounts for over 75% of the total number, reflecting the main trend of global 5G SEP activities.