JW Insights: Chinese semiconductor upstream supply chain manufacturers are racing to enter mature process market as semiconductor decoupling deepens

05-12 14:10
By Gabby Chen
(JW Insights) May 11 -- Chinese semiconductor manufacturers in the upstream supply chain are scrambling to enter the mature process market because of the growing trend of semiconductor decoupling. This shift comes as the continued sanctions imposed by the US on China's semiconductor industry since 2018, according to a recent JW Insight analysis report.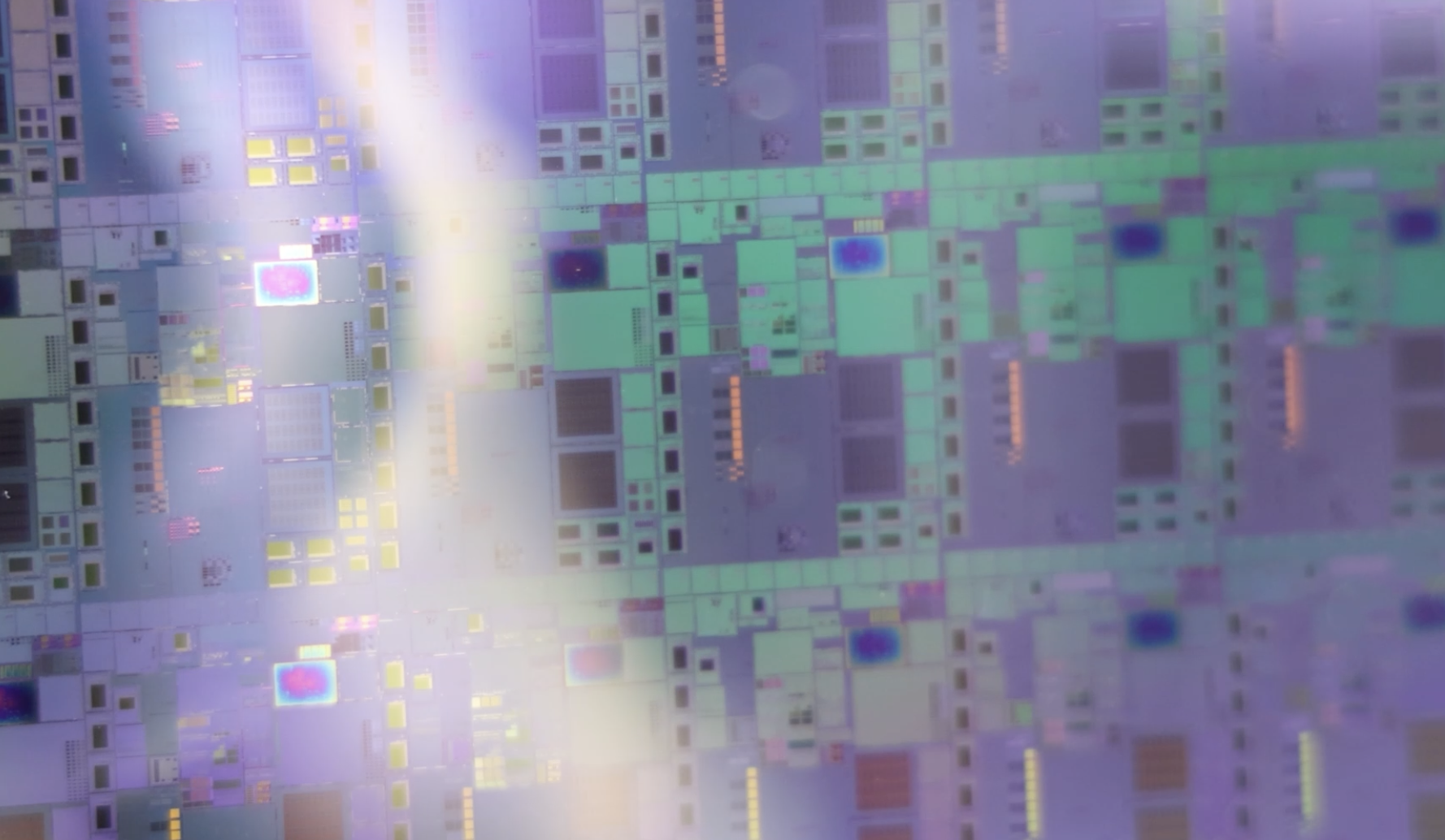 Shu Ciyun, the CEO of Shanghai-based silicon wafer supplier NSIG (沪硅产业), stated at the 25th China IC Manufacturing Annual Conference (CICD) and Supply Chain Innovation Forum last month, "The trend of decoupling in high-tech industries, especially in semiconductors, is indeed inevitable. Both domestic and American industry insiders believe that this decoupling is still in its initial stages and may intensify in the future."
Chinese foundries are encountering obstacles in establishing international partnerships in advanced process technology. However, industry insiders have noted that these obstacles are not expected to impede the growth of the country's semiconductor industry.
Wu Hanming, an academician of the Chinese Academy of Engineering (CAE), has called for a greater focus on boosting domestic chip production capacity. Rather than solely pursuing advanced process technology in the 14nm and 7nm markets, he emphasized the importance of achieving independent and controllable mature process technology at 28nm and above.
Cai Guozhi, Chairman of Nexchip Semiconductor(晶合集成), emphasized the need for Chinese wafer fabs to focus on maximizing the potential of mature processes amid US sanctions that limit access to advanced technologies. Prioritizing the development of mature processes could help drive improvement across the entire semiconductor industrial chain, Cai added.
China is set to construct 25 new 12-inch wafer foundries from 2022 to 2026, according to data released by JW Insights. The planned monthly capacity of these new foundries is expected to exceed 1.6 million units, bringing the total monthly capacity of 12-inch factories in the Chinese mainland to over 2.763 million units by the end of 2026.
As the demand for mature processes in the domestic market continues to surge, supply chain companies involved in upstream materials, equipment, and EDA are realigning their development strategies. Instead of solely pursuing breakthroughs in advanced processes, these companies are shifting their focus to the field of mature processes.
NAURA Technology (北方华创), a leading Chinese semiconductor equipment provider, has declared that its product portfolio primarily caters to the mature processes foreign mainstream domestic semiconductor companies.
ACM Shanghai (盛美上海), a wafer process equipment maker, stated that it stands by its annual sales forecast made in January, despite some recent changes in the market. The company's continued confidence in its forecast is attributed to its focus on mature process products, which it believes will drive future sales.
A photoresist supplier told JW Insights that they will focus on mature processes to support further breakthroughs in mature wafer production lines.
During its first-quarter performance meeting, ASML, a Dutch chip equipment maker, revealed that some of their orders have also been indirectly affected by the US ban. Since October last year, most of ASML's Chinese clients have adjusted their technology roadmap to avoid being subject to the ban, leading them to return to the 20nm to 90nm process range.
Qi Yaoliang, a partner at the IC investment company Hua Capital (元禾璞华), noted that overseas export restrictions on advanced processes may accelerate China's mature process expansion and strengthen the development of unique process research and advanced process substitutes, said the JW Insights report.