Counterpoint: Chinese contract manufacturer Luxshare is top outsourced smartwatch manufacturer in H2 2022

05-24 15:16
By Kate Yuan
(JW Insights) May 24 -- Chinese electronics manufacturing service provider Luxshare Precision (立讯精密) was the top outsourced smartwatch manufacturer with a 21% share of shipments in the second half of 2022. It undertook around 40% of Apple Watch production, according to the report by Counterpoint on May 22.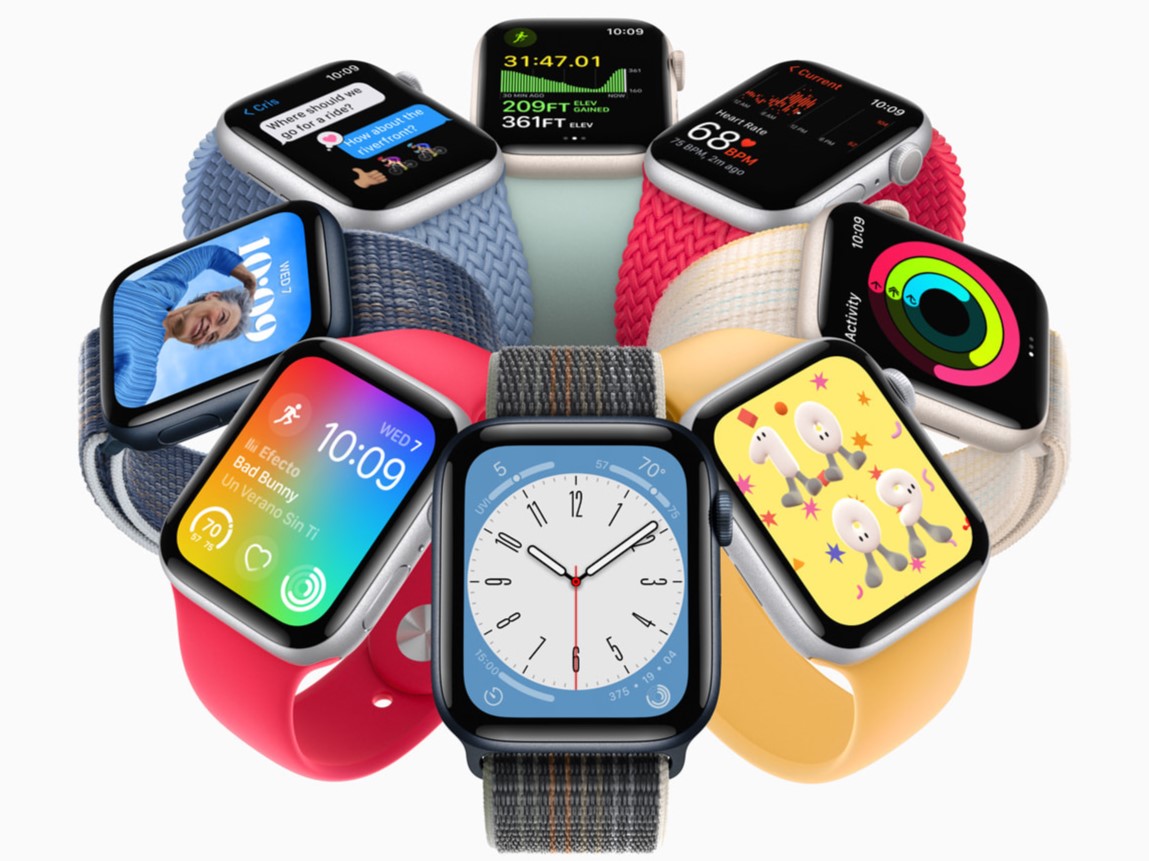 Global smartwatch outsourced manufactured shipments increased 15% YoY and accounted for 69% of overall global shipments in second half of 2022. Foxconn and COMPAL ranked second and third, taking up 16% and 12% respectively, according to Counterpoint's Global Smartwatch Outsourced Manufacturing Tracker and Report.
Shenghao Bai, senior research analyst said, "The YoY increase in outsourced smartwatch shipments in H2 2022 was driven by the strong performance of Indian brands Noise, Fire-Boltt and boAt. The outsourced manufacturers who offered production services for these brands benefited in H2 2022."
Senior Research Analyst Ivan Lam said, "The top three manufacturers mainly benefited from Apple Watch orders in H2 2022. In Tier 2, Huaqin's shipments increased slightly following the company's partnership with Samsung. Huaqin also continued its cooperation with Huawei, HONOR and OPPO."
ODMs and EMSs have started playing more important roles in the smartwatch industrial chain as the global smartwatch market continues to grow. The share of shipments from outsourced manufacturers is expected to rise to about 70% in 2023 from 68% in 2022 all year, said the Counterpoint report.