China's EV giant BYD launches new Han DM series to seek dominance in mid-size sedan market

05-25 15:54
(JW Insights) May 25 -- China's largest NEV maker BYD has unveiled its new Han DM hybrid series, which are expected to help the carmaker improve market share in the mid-size sedan market that has been long dominated by international brands, reported China Daily on May 24.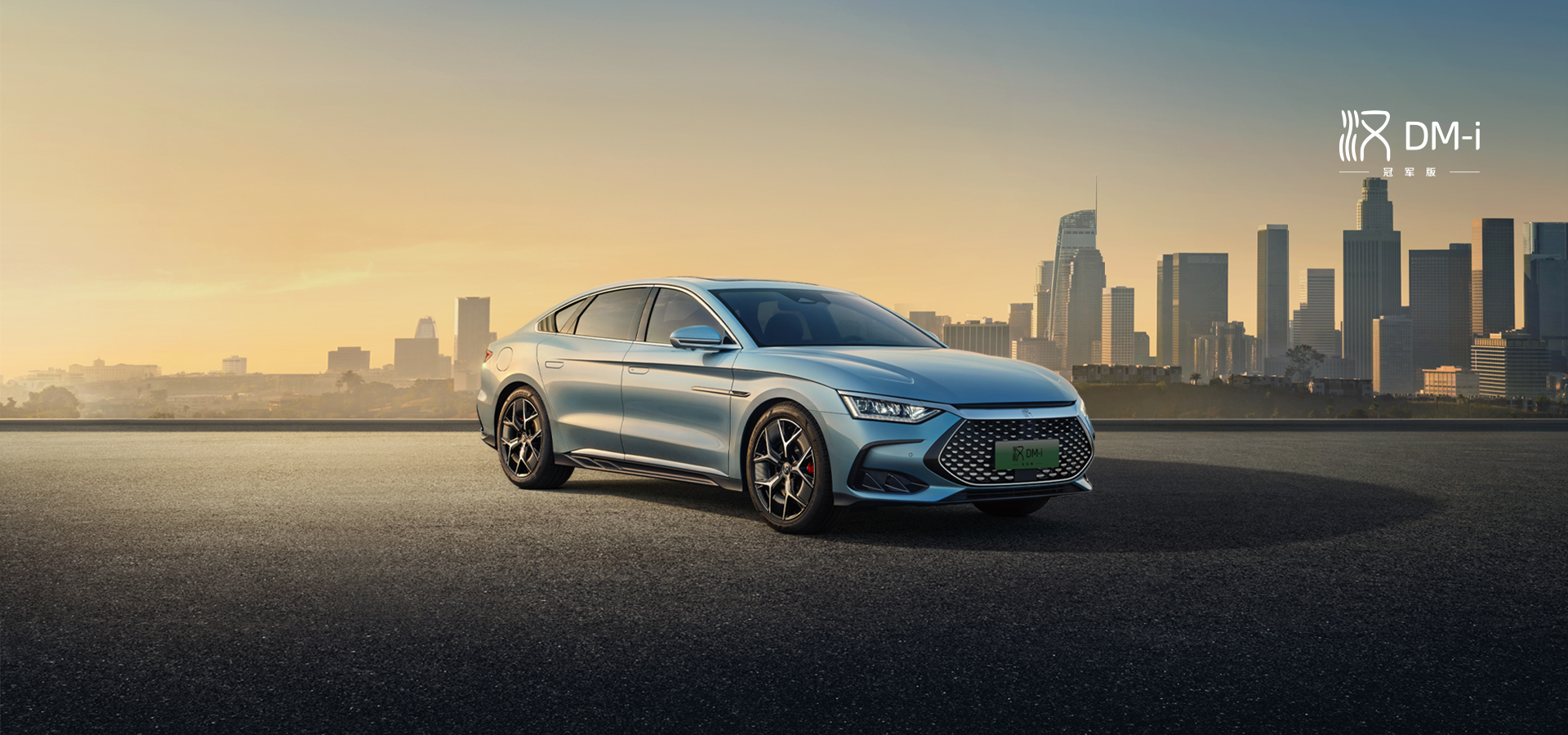 A total of seven variants hit the market last week, including six of the Han DM-i Champion version and one of the Han DM-p God-of-War version.
For the first time, BYD has offered some variants of its Han DM Series priced below RMB200,000 ($28,474), which analysts say will help the brand further consolidate its position in the segment.
As BYD's flagship sedan model, the Han saw monthly sales of its variants combined reach 30,000 units for four months in a row as one of the most popular choices in the mid-size sedan market, according to China Daily.
The newly launched Han DM-i Champion hybrid version features a dedicated 1.5-liter turbocharged engine, the hybrid engine system as well as the blade-shaped batteries specially developed for the DM-i models.
The PHEVs (Plug-In Hybrid Electric Vehicles) have electric-only range options of 121 km and 200 km, with their comprehensive range reaching up to 1,260 km.
In terms of smart features, the Han DM-i Champion version boasts the near-field control technology that enables the drivers to open the car door with their phones. Besides, blind spot detection and the wide head-up display are available.
The Han DM-p God-of-War version, with a sporty design and a fashionably black exterior, has a maximum output of 580 Ps and a top torque of 822 Nm, accelerating from zero to 100 km/hour in 3.7 seconds.
It has an electric-only range of 200 km and its comprehensive range reaches 1,120 km. It features BYD's latest DiSus-C body control system as well, according to the report from China Daily.
(Gao J)