Yicai Global: Qualcomm and Chinese operating systems provider Thunder Software unveil the Joint Innovation Center for smart connected vehicles in Suzhou

05-29 17:15
By Gabby Chen
(JW Insights) May 29 -- US chip giant Qualcomm and Thunder Software(中科创达) have opened the co-built Joint Innovation Center for intelligent connected vehicles in Suzhou of eastern China's Jiangsu Province on May 25, reported Yicai Global.
This collaborative initiative marks Qualcomm's first innovation hub for intelligent connected vehicles in China, representing its sixth innovation center jointly established with a Chinese partner.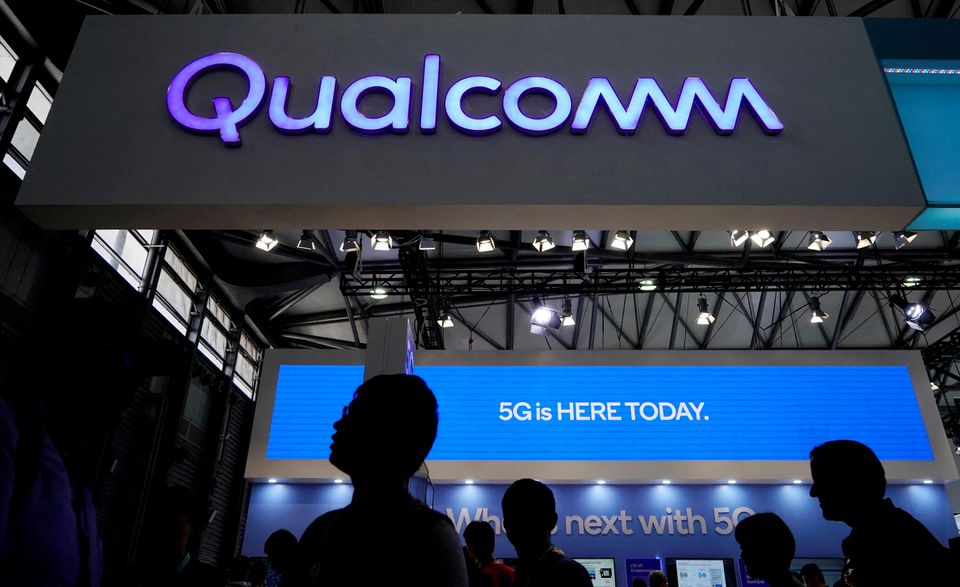 Frank Meng, chairman of Qualcomm China, said at the opening ceremony that the center will provide technical services for the development of smart connected vehicles, including research and development, application scenarios, roadside facility development, and ecosystem partners integration.
With the development of intelligent connected vehicle technology, Qualcomm put forward the concept of digital chassis technology, which includes communication connectivity, smart cockpit, assisted and autonomous driving, and cloud-vehicle collaboration technologies, Meng noted, adding that it is also in line with the firm's development goals in the auto chip market.
Zhao Hongfei, chairman and CEO of Thunder Software, said the company will supply the operating system (OS) for intelligent connected vehicles and software support for the project.
"Chips, communication, and OS are the three biggest ecological elements of IOV (internet of vehicles). Only through optimizing software, toolchain, and OS can chip capabilities be maximized," he added.
"Full cooperation between OS developers and chipmakers can lower IOV's threshold across the industry," Zhao noted.
Founded in 2008 and listed on the Shenzhen Stock Exchange in 2015, the Beijing-based Thunder Software mainly provides smart OS technologies and solutions for industries such as smartphones, IoT, and intelligent connected vehicles.
On May 18, Intel, another US chipmaker, unveiled two smart connected vehicle demonstrations jointly developed with Chinese computer maker Lenovo in southwestern China's Chongqing City. Intel provides hardware products and software development kits, while Lenovo is responsible for smart transport and IOV solutions, said the Yicai Global report.
(Li PP)