Huawei-backed premium EV brand AITO hits the milestone of 100,000 shipments in 15 months

05-29 18:05
By Greg Gao
(JW Insights) May 29 -- Chinese tech conglomerate Huawei-backed premium EV brand AITO achieves the 100,000 shipment milestone on May 27, JW Insights reported.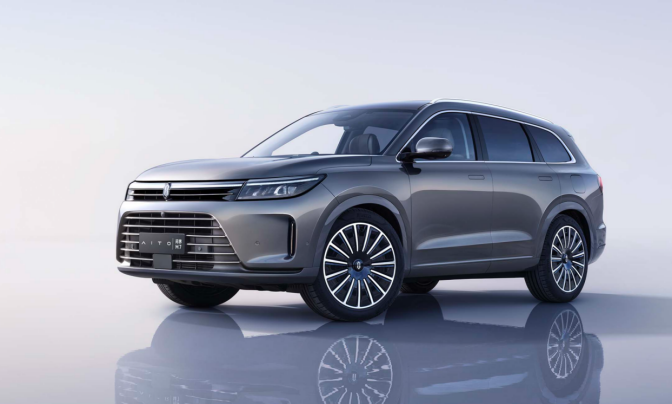 Richard Yu, CEO of Huawei's Consumer Business Group (BG) and the Intelligent Automotive Solutions Business Unit (BU), declared, "We have created a miracle" at an event marking tthe AITO's milestone.
According to statistics, among other brands, the shortest time to produce 100,000 vehicles from scratch was 18 months. However, AITO accomplished this feat in just 15 months since the official delivery of its first vehicle in March last year.
In addition to reaching the 100,000 vehicles milestone, AITO launched three new models within a year and launched a leading high-end intelligent driving system, achieving leadership in intelligent driving, cockpits, and intelligent connectivity, Yu added.
Huawei and China's auto manufacturer Seres launched the brand AITO and initially unveiled the first model AITO M5 as a range-extended electric vehicle in December 2021. A pure electric variant was unveiled in September 2022.
Regarding the collaboration with Seres, Richard Yu said, "We have established an excellent and successful business model."
"Many people say that Huawei does not build cars, but the accurate explanation is that Huawei does not build cars independently. We provide intelligent driving solutions that can be integrated into vehicles. Huawei does not build cars on its own; instead, we work together with car companies to create the best vehicles," Yu added.
Seres has independently mastered the "three-electric system"--battery electric system, electric motor system, and power electronics system. It has developed a platform for complete vehicle and super-electric intelligent technology (DE-i) with independent intellectual property rights, according to the company.