China Daily: Chinese Commerce Minister urges Japan to rectify actions for better ties during his meeting with Japanese Trade Minister in Detroit

05-29 23:47
(JW Insights) May 29 -- Chinese Commerce Minister Wang Wentao urged Japan to correct its wrongdoing on chip export controls, according to a statement released by the Ministry of Commerce (MOFCOM) on May 29, reported China Daily.
Wang made his comments during talks with Nishimura Yasutoshi, Japan's minister of economy, trade and industry, on May 26 at the 29th APEC Trade Ministers' Meeting in Detroit, the US, which took place on May 25-26.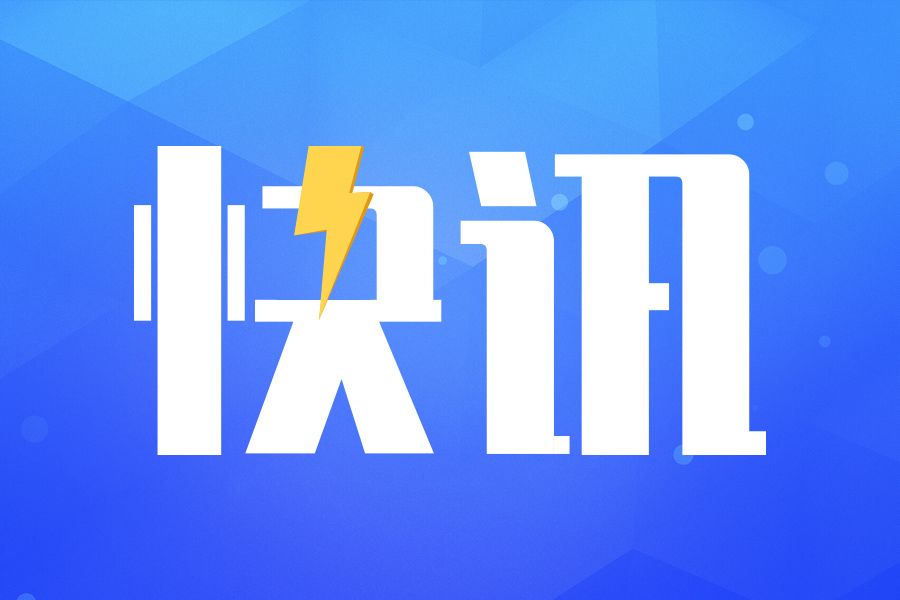 Wang said that Japan violated international economic and trade rules and damaged industrial development by imposing semiconductor export restrictions despite China's objections and industry concerns. He called on Japan to rectify its wrong actions and ensure the stability of the global industrial and supply chains.
Wang also denounced the Group of Seven (G7) for meddling in China's internal affairs by issuing a document on economic security that targeted the country.
He urged Japan to adjust its attitude towards China and foster bilateral economic and trade relations with a constructive approach.
China is willing to work with Japan to promote pragmatic cooperation in key economic and trade areas; provide a fair, transparent and predictable business environment; and make positive contributions to building a China-Japan relationship that meets the requirements of the new era, Wang said.
Both sides agreed to strengthen dialogue and exchanges on economic and trade concerns, said MOFCOM.
(Chen HX)