CAAM reveals China's automotive operating system open-source plan

05-30 15:32
By Gabby Chen
(JW Insights) May 30 -- China Association of Automobile Manufacturers (CAAM) unveiled China's automotive operating system open-source plan and the country's first open-source microkernel project on May 27, JW Insights learned.
This announcement was made during the T10 ICV CTO technical workshop held by CAAM in Suzhou, eastern China's Jiangsu Province.
The open-source plan for the auto industry aims to cultivate an industrial ecosystem for collaborating with industry peers in developing an intelligent connected vehicle operating system (OS) for China, said CAAM.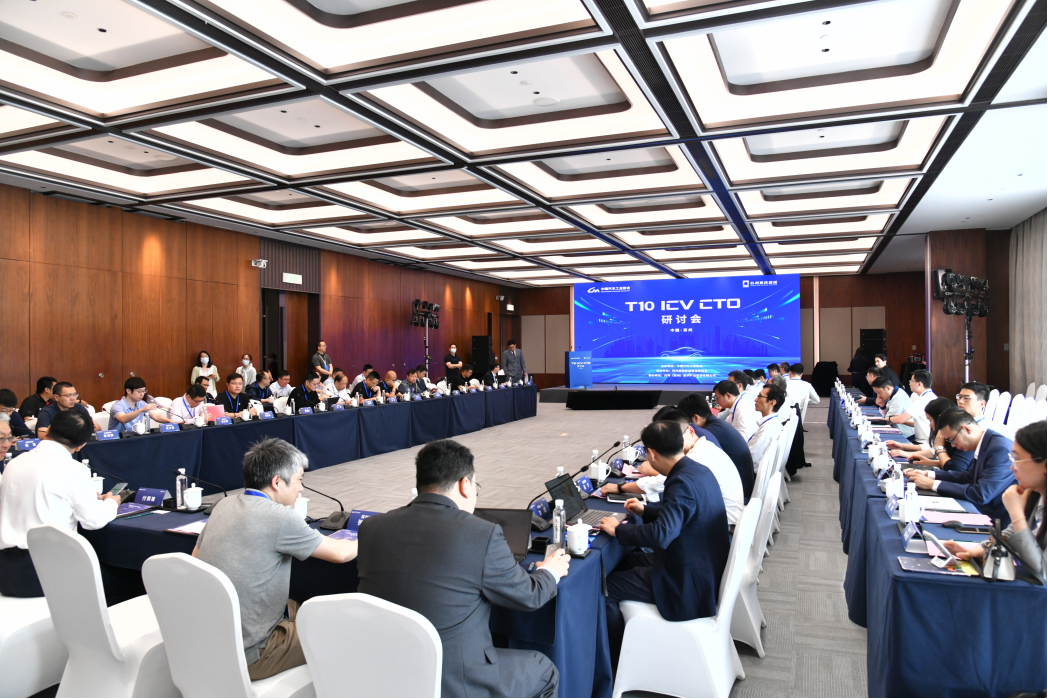 Li Keqiang, an academician of the Chinese Academy of Engineering (CAE), commented, "The move will enhance progress in chips, tools, kernels, applications, industries, and open source. It will drive technological advancement." He highlighted the need for collaboration among relevant entities to establish a sustainable automotive software innovation platform based on the open-source model.
As part of the open-source plan, the microkernel project, comprising 122 code files and 14,883 lines of source code, has been publicly released through the OpenAtom Foundation's code hosting platform. It will operate under the Mulan Public License, Version 2.
The project is expected to achieve functional validation by the end of 2023, followed by functional safety validation in 2024 and mass production validation in 2025, said the JW insights report.