Xiaomi partners with Indian electronics manufacturer Optiemus to make wireless audio products for local markets

05-30 19:09
By Gabby Chen
(JW Insights) May 30 -- Xiaomi is to collaborate with India's Optiemus Electronics to manufacture high-quality wireless audio products in the country, announced the president of the Chinese smartphone giant's Indian arm on May 29 via Twitter.
Muralikrishnan B said the partnership reinforces the commitment to "Make in India." It will broaden and deepen supply chain localization and support local champions.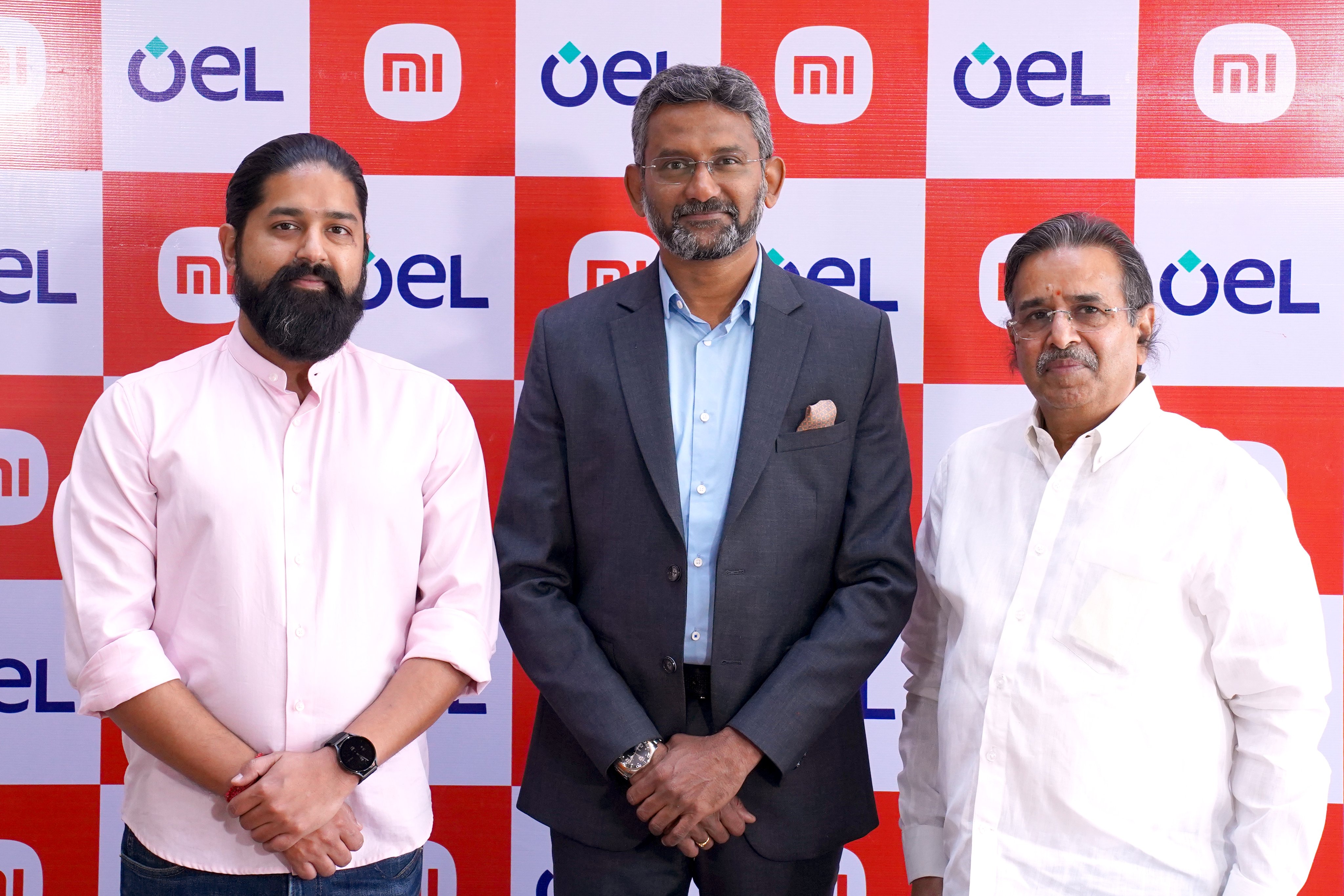 Xiaomi has not disclosed the specific type of audio product that will be made at the Indian factory. However, it is expected to include true wireless earphones and Bluetooth wireless speakers, based on information from Xiaomi India's official website.
Xiaomi India said in a statement that the audio devices will be manufactured at Optiemus' factory in Uttar Pradesh, a state in northern India. The company also expressed its goal of achieving a 50% increase in the production of components locally sourced by 2025.
Currently, a majority of Xiaomi's smartphones and televisions sold in India are locally produced. Looking ahead, the company has expressed its plans for an expanded collaboration with Optiemus, aiming for a more extensive partnership, said Xiaomi.
In Q1 2023, Samsung led the Indian smartphone market with a 20% market share, followed by Vivo and Xiaomi with market shares of 18% and 17%, respectively, data showed.