MFA: China welcomes foreign companies to do business in the country
Chinese article by
lauryn

05-31 17:40
By Li Panpan
(JW Insights) May 31 -- China welcomes foreign companies to invest and do business in the country, explore the Chinese market, and share in development opportunities, said China's Foreign Ministry Spokesperson Mao Ning responding to Elon Musk's China travel at a regular press conference on May 30.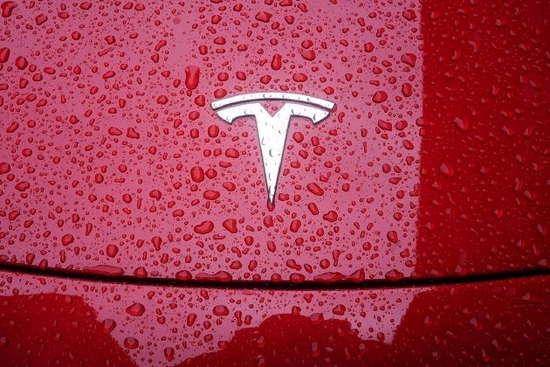 China always welcomes business figures from all countries, including Mr. Musk, to visit China for a deeper understanding of the country and mutually beneficial cooperation. China is firmly committed to advancing high-level opening up and fostering a market-oriented, law-based, and internationalized business environment, said the spokesperson.
Chinese State Councilor and Foreign Minister Qin Gang met with Tesla CEO Elon Musk in Beijing on May 30, and stated that the country is open to foreign companies, according to a statement from the Chinese Foreign Ministry.
China is Tesla's second-largest market after the United States, and its Shanghai plant is the electric carmaker's largest production hub.
The trip would mark Musk's first in China since he set the internet abuzz by dancing on stage during an event at Tesla's Shanghai factory in early 2020.
It would also come at a time when Tesla is grappling with multiple issues, including intensified competition with Chinese automakers that are exporting their China-made electric vehicles as demand in the world's largest auto market weakens, said a Reuters report on May 29.