Leading Chinese PCB supplier WUS Printed Circuit is to expedite mass production of Thai production base in Q4 2024

06-01 13:30
By Kate Yuan
(JW Insights) June 1 -- China's leading PCB manufacturer WUS Printed Circuit (沪电股份) will accelerate the production of its production base in Thailand, aiming to start mass production in Q4 2024, ahead of original plan for H1 2025, the company said during a recent session of the institutional investors' Q&A.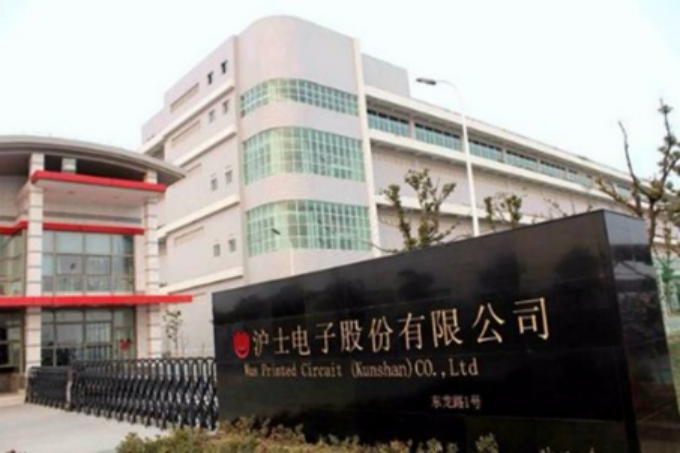 Previously, the company purchased land of approximately 201,846.8 square meters in Rojana Ayutthaya Industrial Park in Thailand to meet the future needs of its subsidiary in Thailand.
WUS Printed Circuit was founded in 1992 in Kunshan of eastern China's Jiangsu Province. It went listed on the Shenzhen Stock Exchange in 2010. The company's products are widely used in communication equipment, automotive, industrial equipment, data centers, Netcom, microwave radio frequency, semiconductor chip testing and other fields.
As for its automotive panel business, WUS spent about RMB776 million ($109.38 million) to improve the production capacity of high-end automotive HDI in early 2023, the company said.
In addition, WUS will accelerate the development of p2Pack technology through its subsidiary, and promote the commercialization of products using the technology in areas such as pure electric vehicle drive systems.
Regarding communication business, WUS said that it will be deeply involved in the pre-research and development of clients' products, and reserve critical technologies.