China's communication device chip startup Ultichip completes new financing round to strengthen R&D and expand capacity

06-02 10:27
By Greg Gao
(JW Insights) June 1-- Ultichip(极芯通讯), a Nanjing-based provider of chips and solutions for communication systems, raised hundreds of millions of RMB in its latest financing round led by Kequan Fund(科泉基金) recently.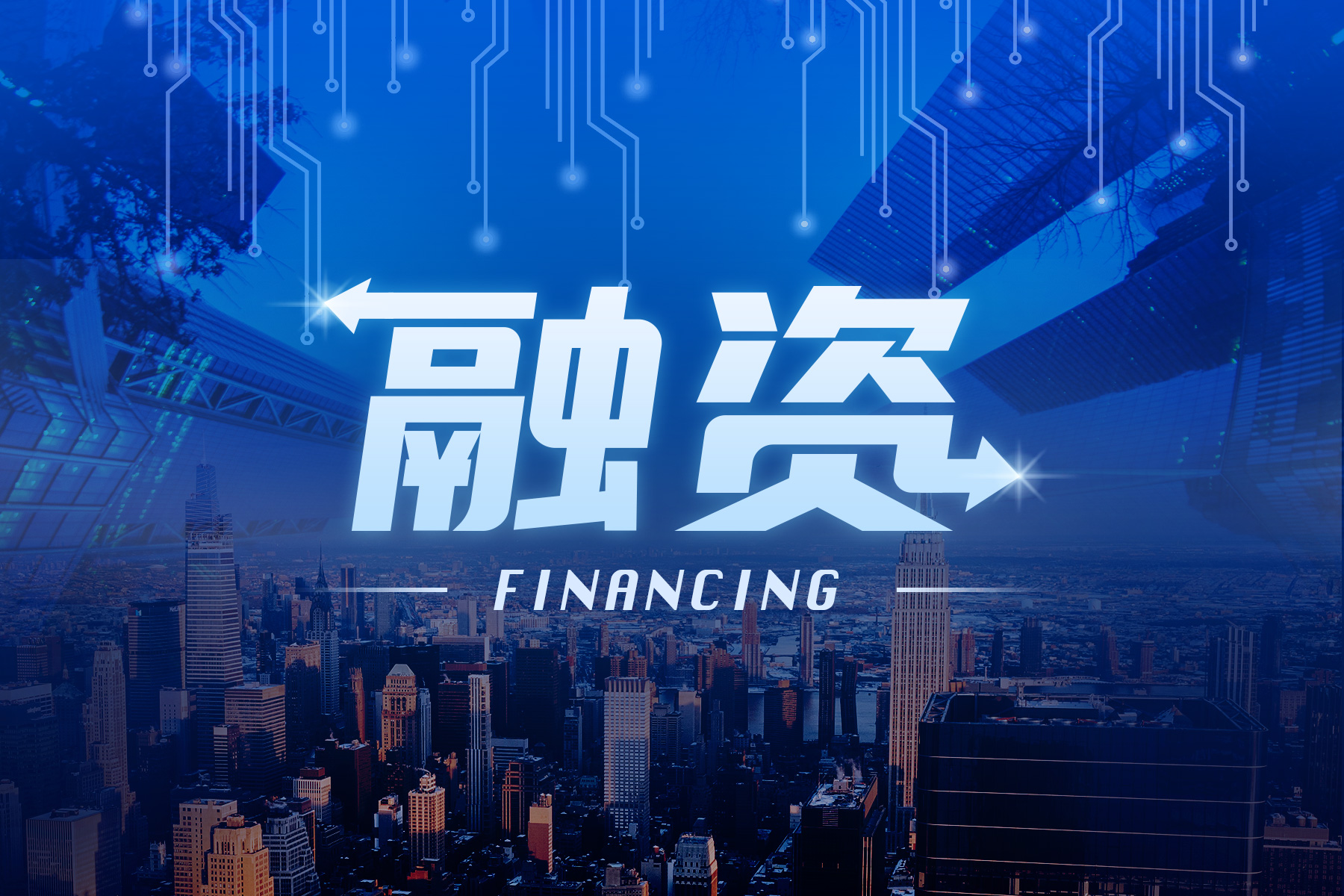 The funding will primarily be utilized to enhance the company's research and development capabilities, expand production capacity, and explore new market opportunities, according to Ultichip.
Ultichip will continue providing cutting-edge wireless communication core chips, strengthening its key position in the value chain.
Established in 2019 and based in Nanjing, eastern China's Jiangsu Province, Ultichip is committed to offering communication chip core solutions. Leveraging accumulated technological expertise and core dedicated instruction set processor technology, the company was among the first to launch an open 5G core chip in wireless communication. This innovation significantly reduces the cost of 5G base stations, and they are now in full-scale production and supply.
Ultichip completed the Series A financing round with nearly RMB 100 million($14 million)in 2021. The round was led by C. Domain, with participation from Legend Star and other VCs, JW Insights reported previously.