Intel's senior executives visit China's leading ODM Huaqin Technology in Shanghai to deepen collaboration

06-02 14:41
By Gabby Chen
(JW Insights) Jun 2 -- Huaqin Technology (华勤技术) announced that Intel's senior executives visited its headquarters and data business group in Shanghai on June 1 to explore cooperation, JW Insights learned.
The visiting executives included Christoph Schell, EVP and CCO of Intel, John Kalvin, VP at Intel, Alan Wang, GM of Intel China, and Ye Zong, GM of distribution and platform sales group at Intel China.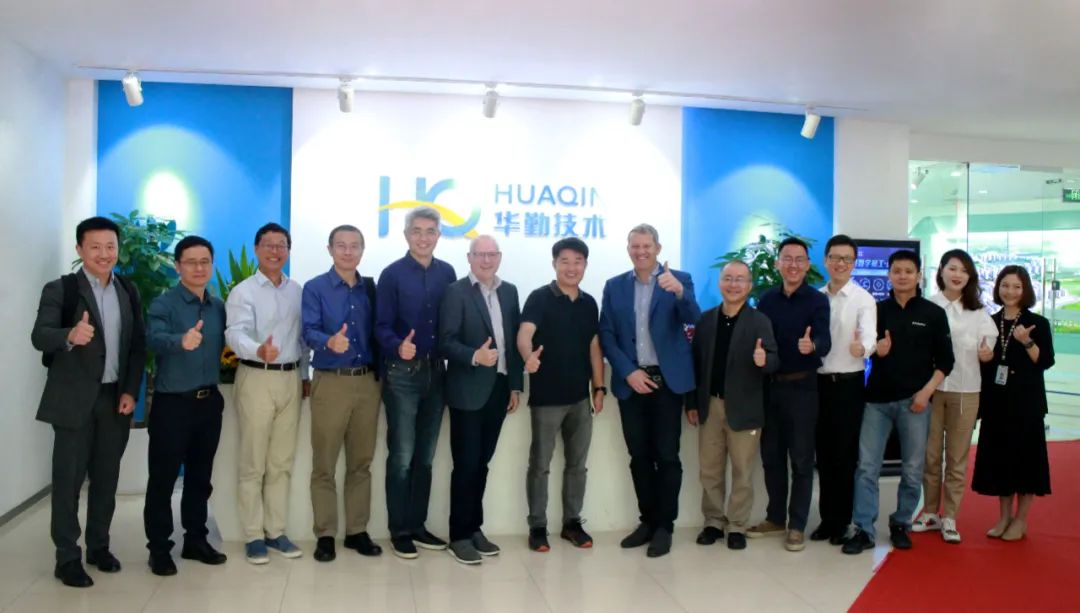 The meeting aims to leverage each other's strengths to reinforce collaboration in next-generation accelerated server platforms, R&D and explore opportunities in the internet and channel markets.
The two companies will pursue further technological collaboration in the laptop sector to expand Huaqin's global market presence. This strategic partnership between Intel and Huaqin seeks to cultivate a new ecosystem in the intelligence industry.
In addition, Huaqin's data business group and Intel have a highly synergistic business relationship, particularly in the areas of new data technologies, products, and markets.
Founded in 2005, Huaqin is China's leading ODM company engaged in the design and manufacturing of intelligent hardware products including smartphones, laptops, tablets, smart wearables, AIoT products, and servers. Its products and services have gained a global presence, reaching over 100 countries and regions.
On May 23, Huaqin successfully passed its IPO review at the Shanghai Stock Exchange, said a JW Insights report.