Yicai Global: Chinese chip developer Jingjia Microelectronics unveils plans for two GPU projects

06-02 16:59
By Gabby Chen
(JW Insights) Jun 2 -- Jingjia Microelectronics (景嘉微) announced on June 1 that it plans to raise RMB4.2 billion ($591 million) to invest in two projects for graphics processing units (GPU), reported Yicai Global.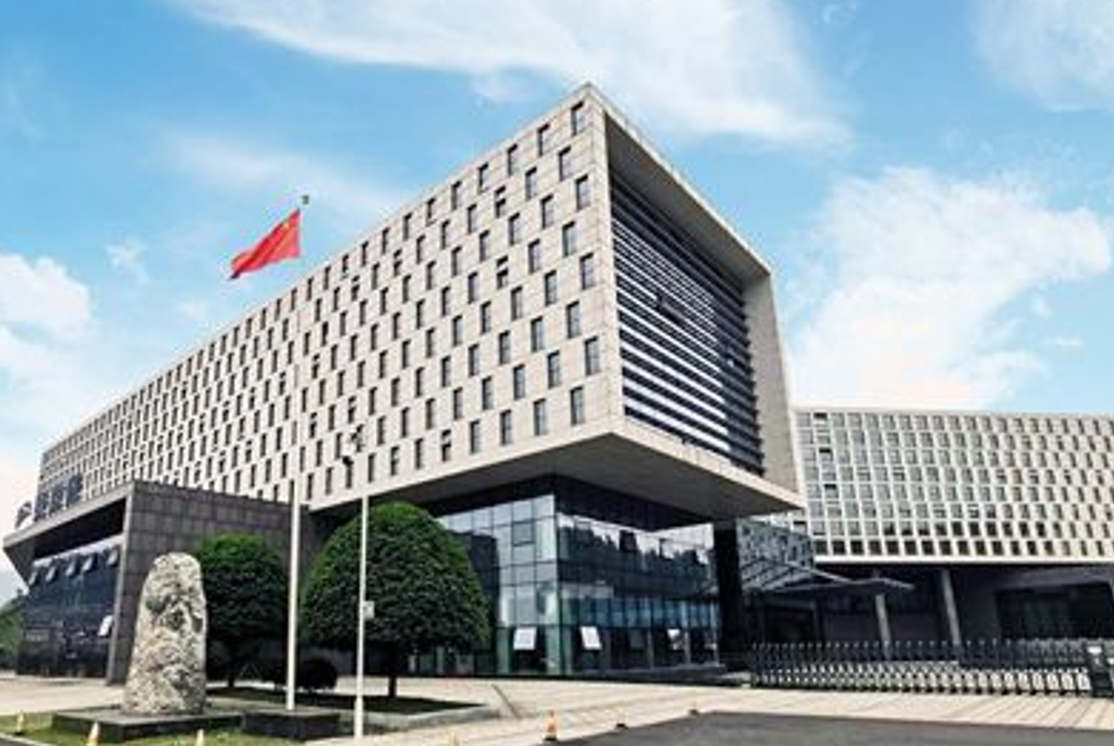 It will raise the funds by selling new shares to specific investors, said the company. After deduction of issuance costs, about RMB3.3 billion ($470 million) will be invested in the R&D of high-performance general-purpose GPUs and industrialization. The rest will be used to build an R&D center for general-purpose GPU's advanced architecture, it added.
The projects will help the innovative application and development of self-made GPU products, break the domination of some overseas products in this field and overcome export controls of some foreign governments. It aims to replace imported GPU products with domestic ones in the gaming, professional graphics rendering, data centers, AI, and autonomous driving fields. The company has not disclosed specific performance targets.
Jingjia Microelectronics was included in the US commerce department's list of entities under export controls at the end of 2021 after it gained technical advantages in GPU design.
The company is addressing business development issues resulting from the US restrictions by replacing imported products with domestic ones, self-development, and collaboration on R&D, said the company.
Founded in 2006 and listed on the Shenzhen Stock Exchange in 2016, Jingjia Microelectronics provides products in IC design, graphic and image processing, computing and storage solutions, as well as systems for small-scale radar and wireless communication, among others. It is headquartered in Changsha, central China's Hunan Province, according to its website.
(Gao J)