The 7th JWSS completes Day One in Xiamen with colorful events and heightened industry spirit

06-02 22:45
By JW Insights
(JW Insights) June 2 -- The 7th JWSS (JiWei Semiconductor Summit) opened its 1st day with more space and more programs in Xiamen, southeastern China's Fujian Province on June 2, under the theme "Strive on the Industry Momentum with Vision." Delegates shared their slow-downed industry state, new innovations and breakthroughs, as well as optimistic attitudes under a highly complicated geopolitical environment.
The two-day annual event for China's semiconductor investment industry started at Xiamen International Conference Center Hotel. It has 50 activities that span the entire industry chain, releases dozens of professional reports, and gathers expected 6,000 attendees from the full industry chain and ecosystem. The sponsors of the event are China Semiconductor Investment Alliance (CSIA) and Mobile Phone China Alliance (MPC). JW Insights and Xiamen Semiconductor Investment Group are the organizers of the summit.
Among the VIP guests of Day One is Chen Nanxiang, CSIA's newly elected council president and chairman of Yangtze Memory Technology Corporation (YTMC).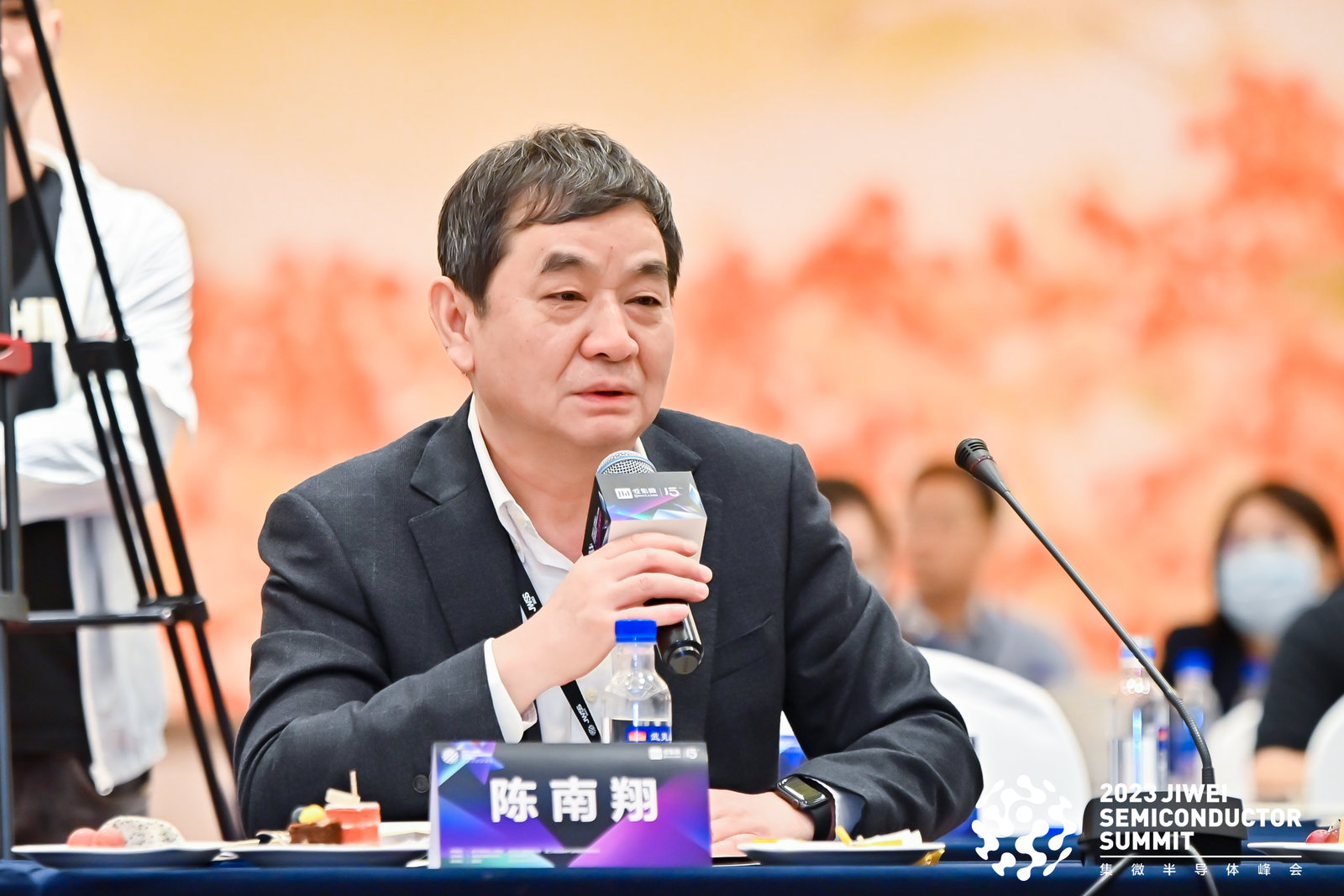 The 1st day summit started at 9 am and ended with a warm welcome banquet attended by key industry leaders and professionals.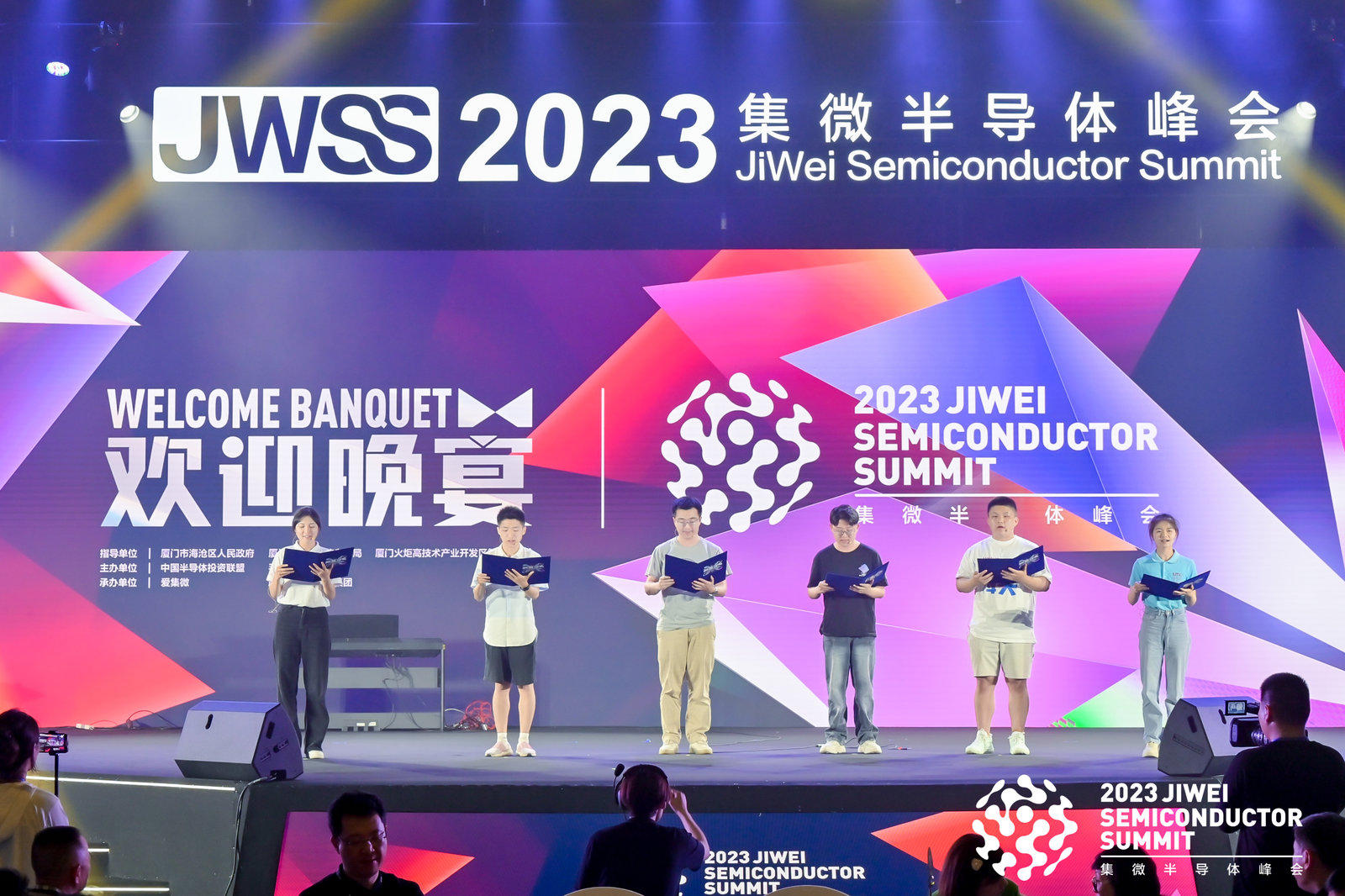 The banquet started meaningfully with one poem recital by six young semiconductor students from six top Chinese universities with IC curriculum, including Tsinghua, Peking, Fudan, SJTU, UESTC, and Xiamen University. One line of their poem is "We have our China IC dream. We want to share with the world what we can achieve!"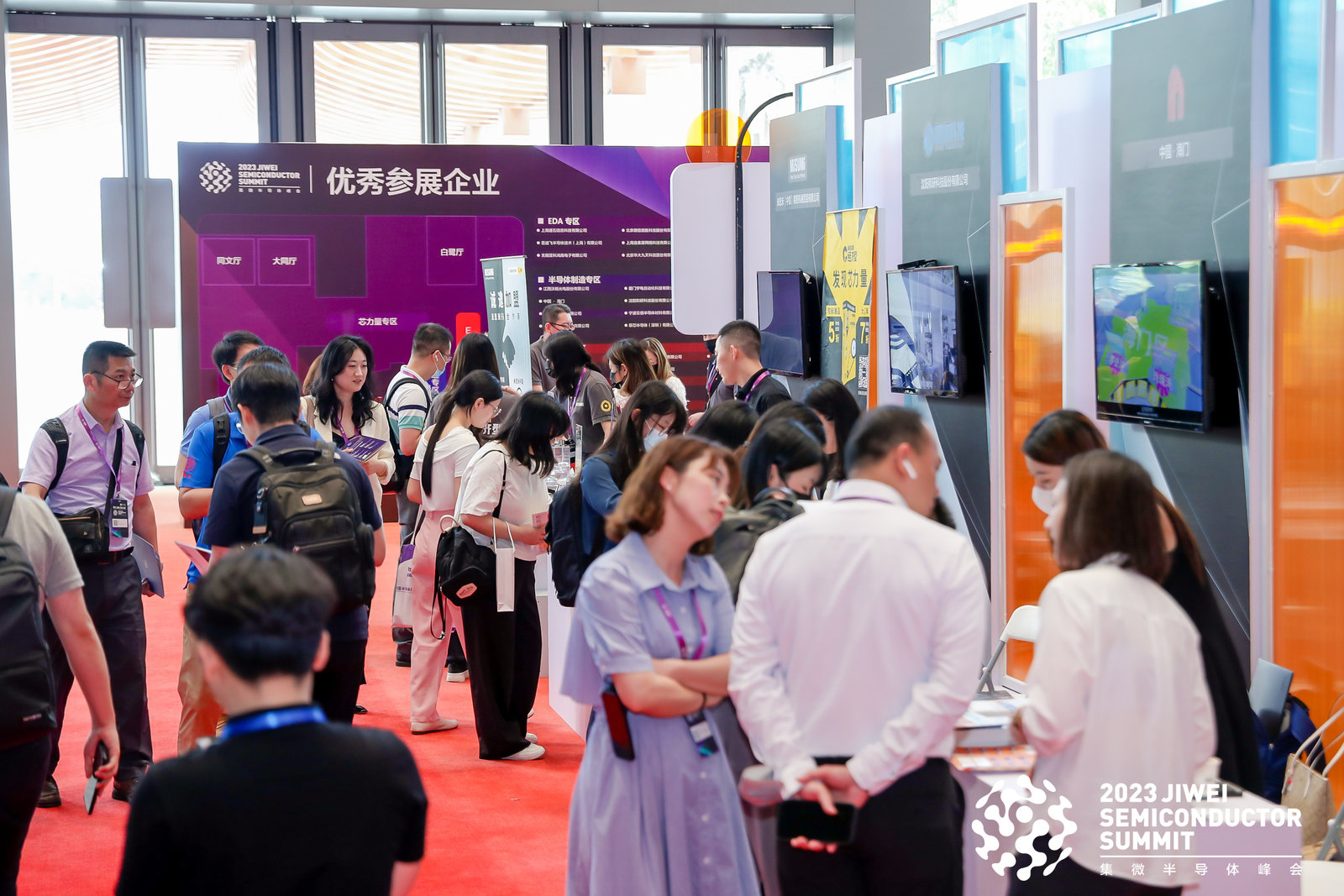 JiWei Trade Show covered wider spaces with more booths showcasing new products and projects in EDA, IP, industrial software, semiconductor industrial parks, semiconductor manufacturing, and other sectors.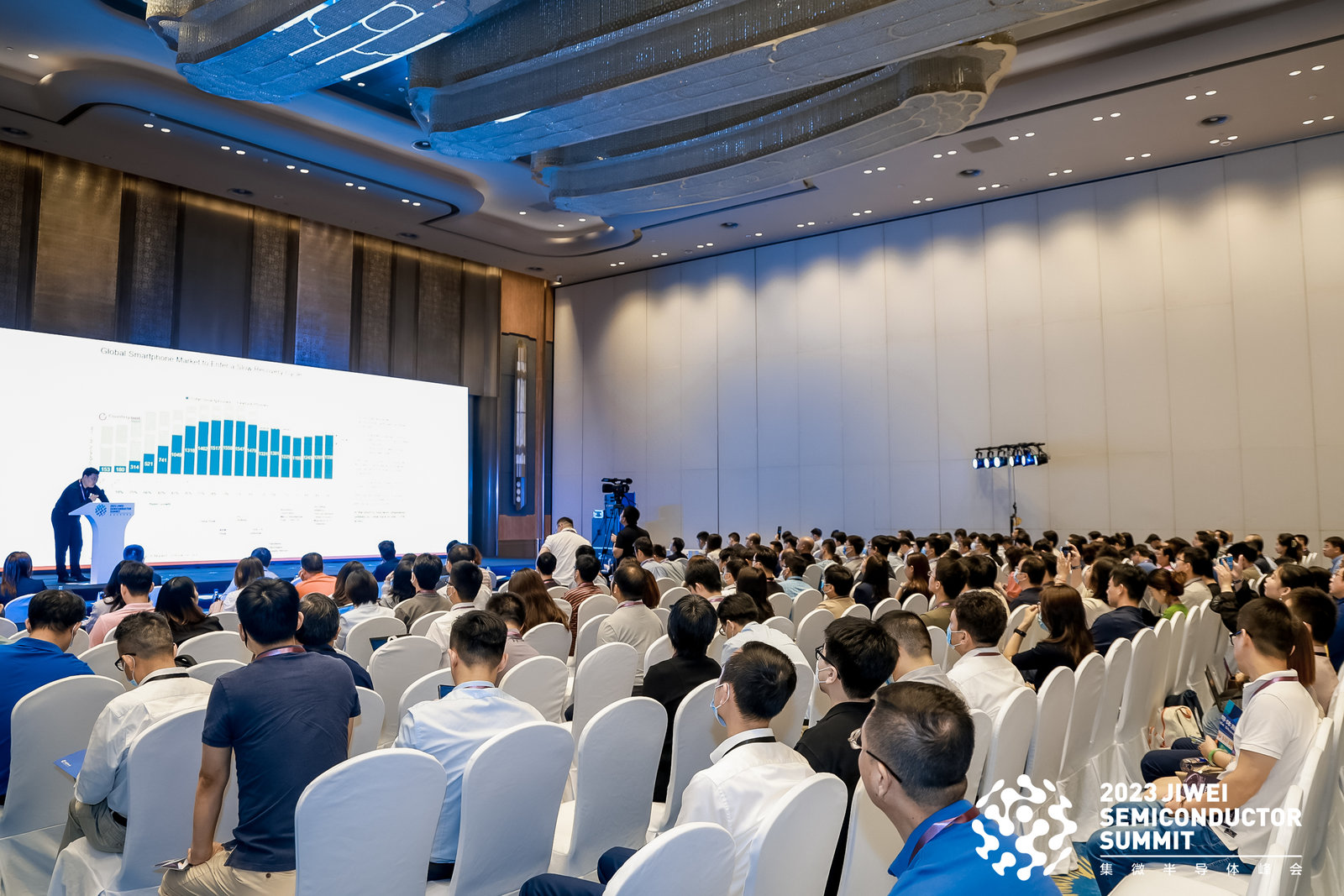 JiWei Semiconductor Analyst Conference with well-known international analysts sharing latest industry updates and insights on the semiconductor industry and popular markets.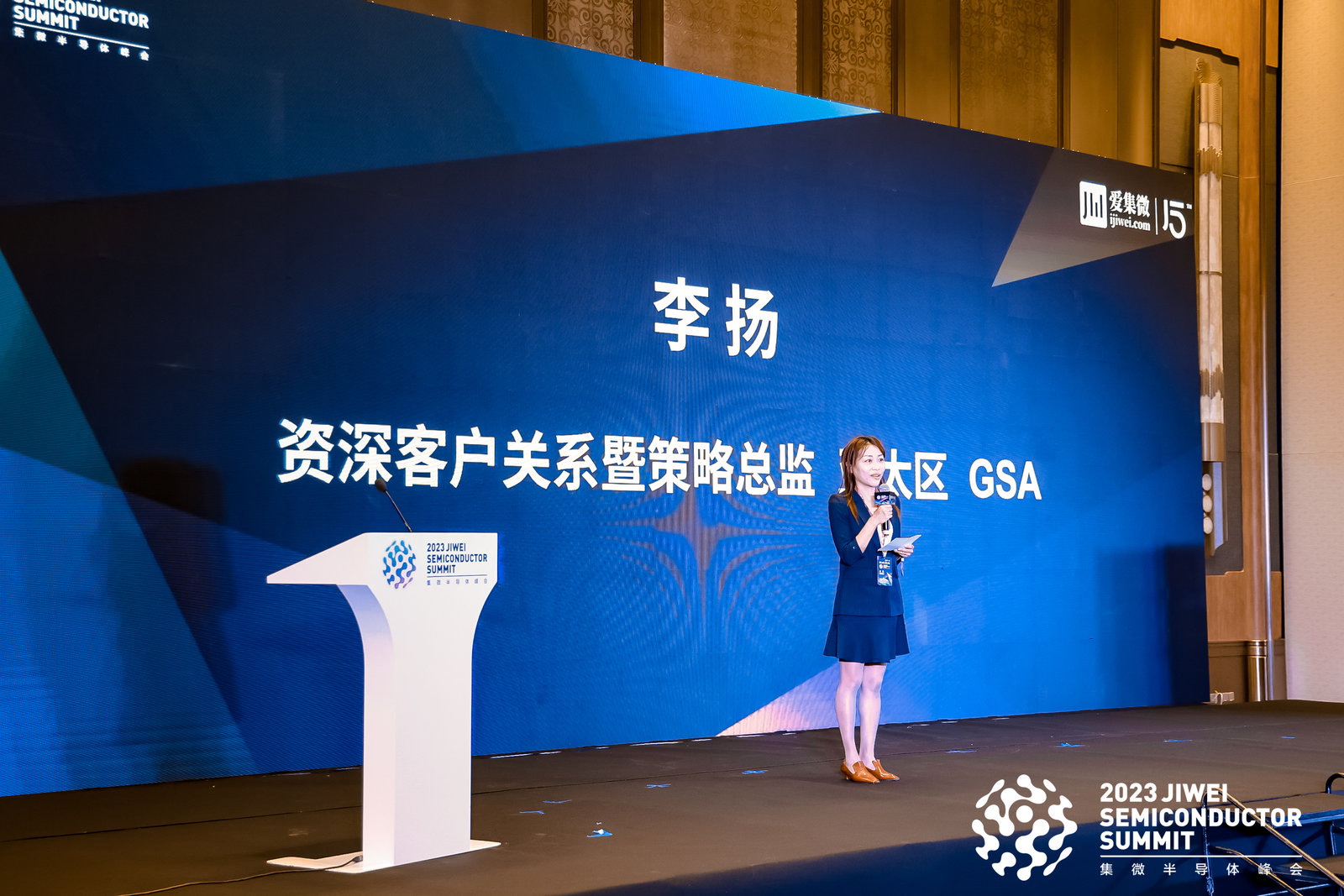 Li Yang from Global Semiconductor Alliance (GSA), co-organizer of the JiWei Semiconductor Analyst Conference, gave a welcome remark.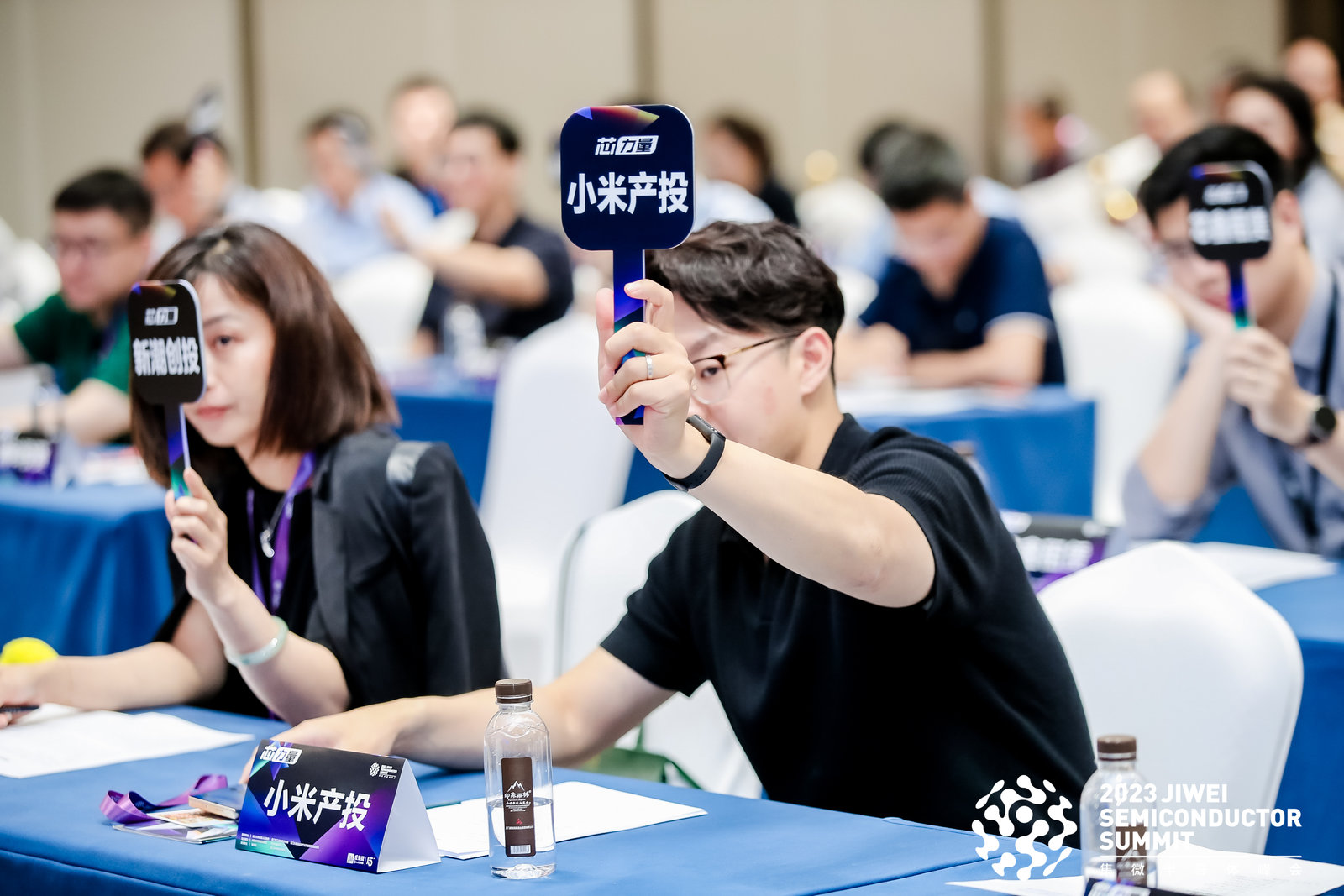 Judges from investment institutions at the final session of the "Chip Power" Demo and the final winners will be announced and awarded on Day 2 of the summit.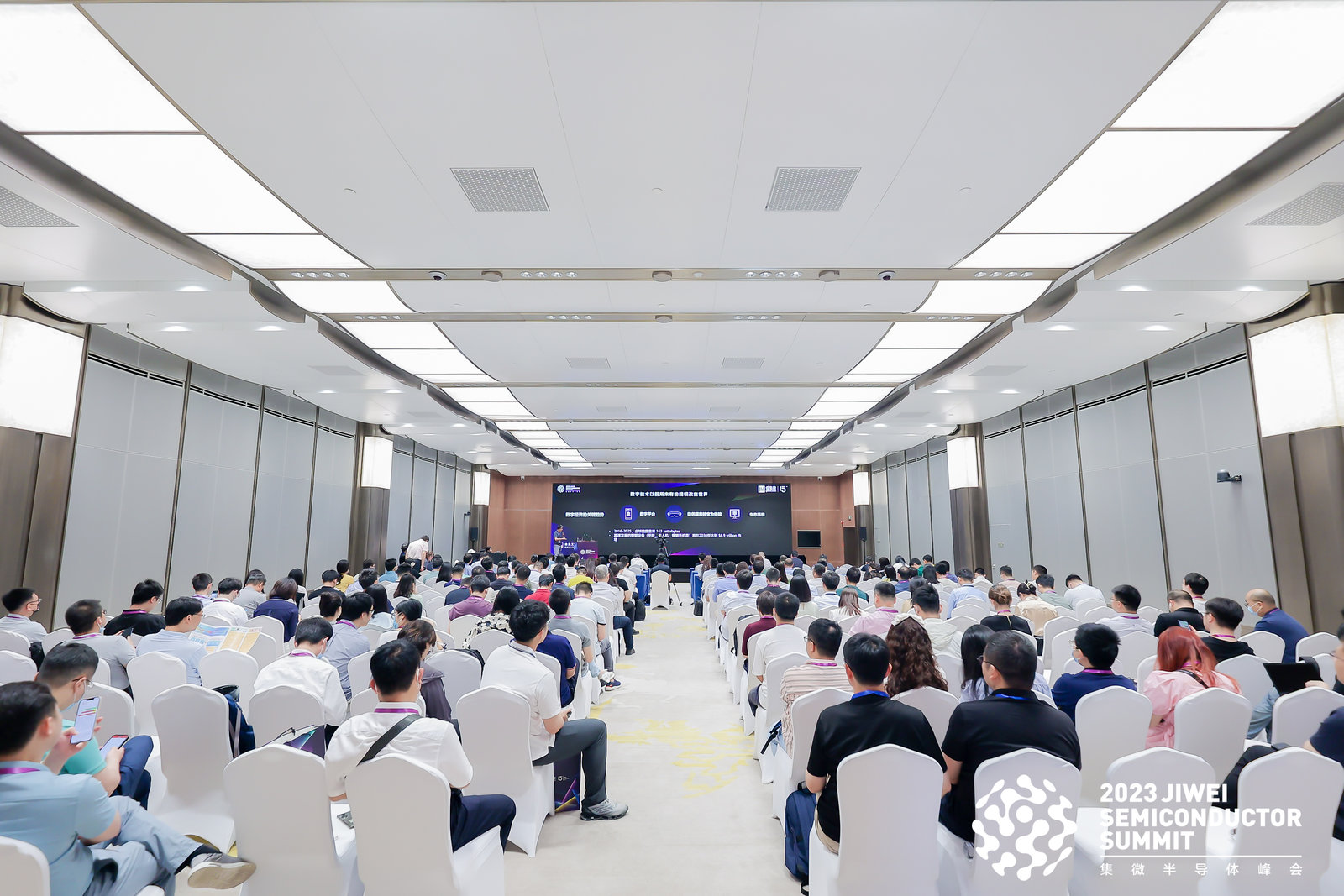 Last year's EDA Summit expanded topics to include IP and industrial software.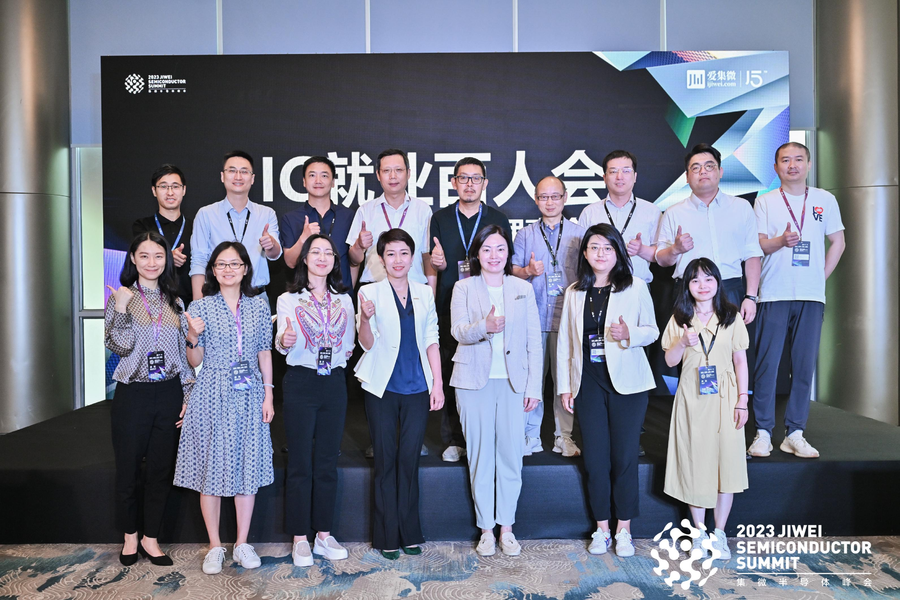 Delegates from universities and enterprises to the Meeting of IC Employment 100 posed for a picture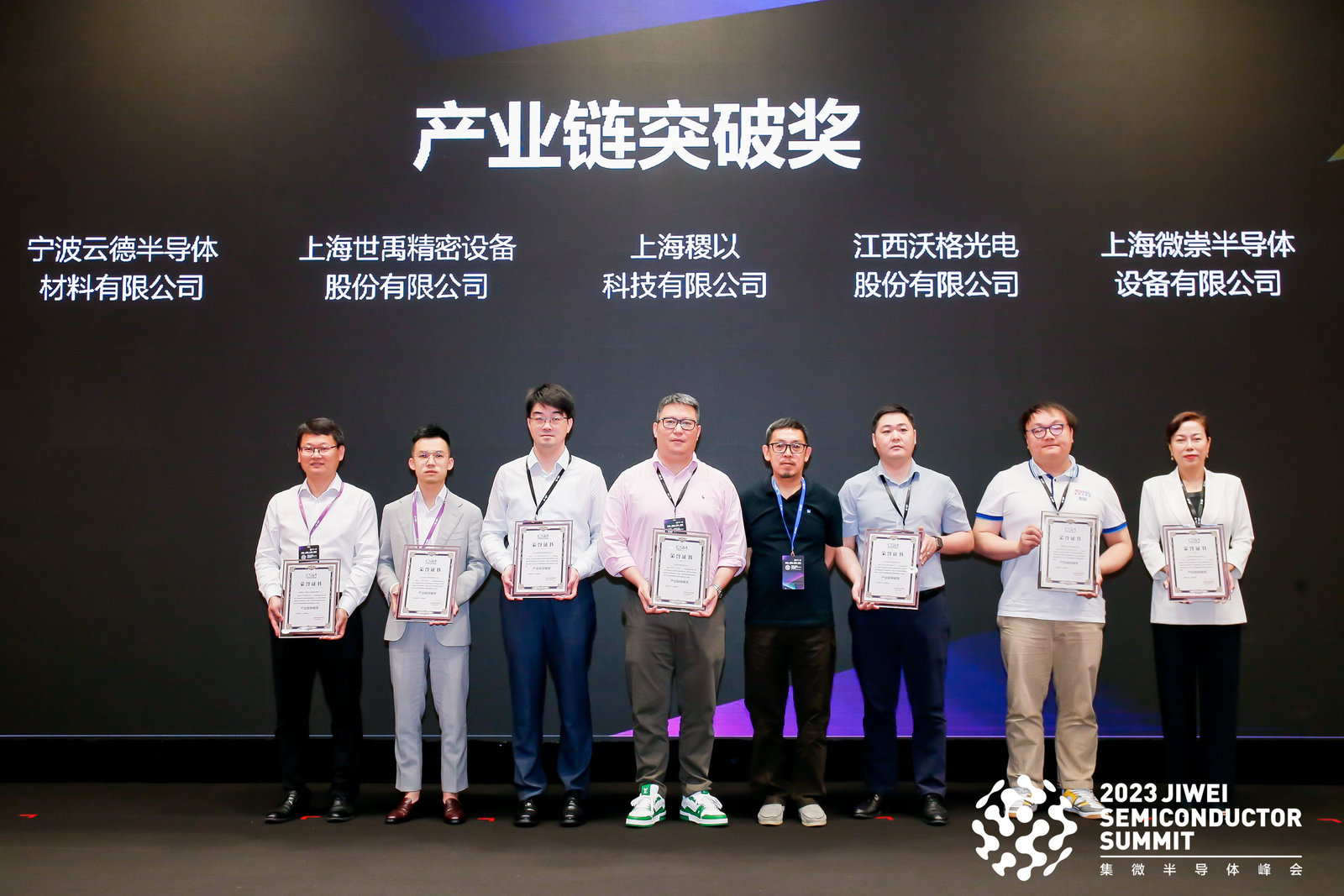 Award winners at the 1st JiWei Semiconductor Manufacturing Summit & Industry Chain Breakthrough Award Ceremony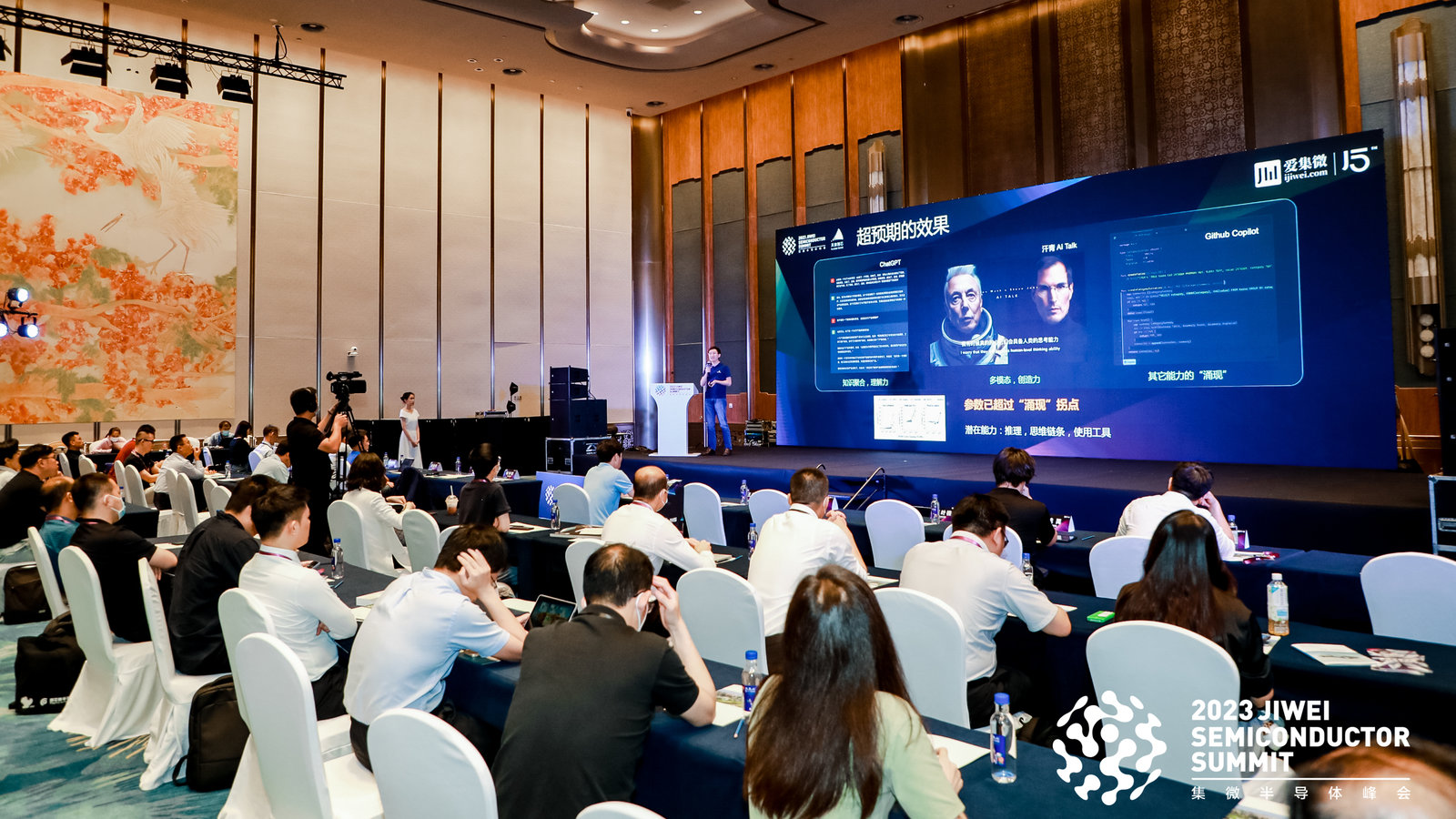 Attendees at JiWei General Purpose IC Application Summit