MIIT: China is to expand 5G industrial applications and boost 6G research and development

06-05 18:02
By Gabby Chen
(JW Insights) Jun 5 -- China will widen the industrial applications of 5G and promote the research and development of 6G as it works to establish a beachhead in the future tech frontier, Jin Zhuanglong, minister of China's Ministry of Industry and Information Technology (MIIT), said on June 4.
Jin made the statement at the opening ceremony of the 31st PT Expo, a Chinese telecom industry expo held in Beijing on June 4-6, reported JW Insights.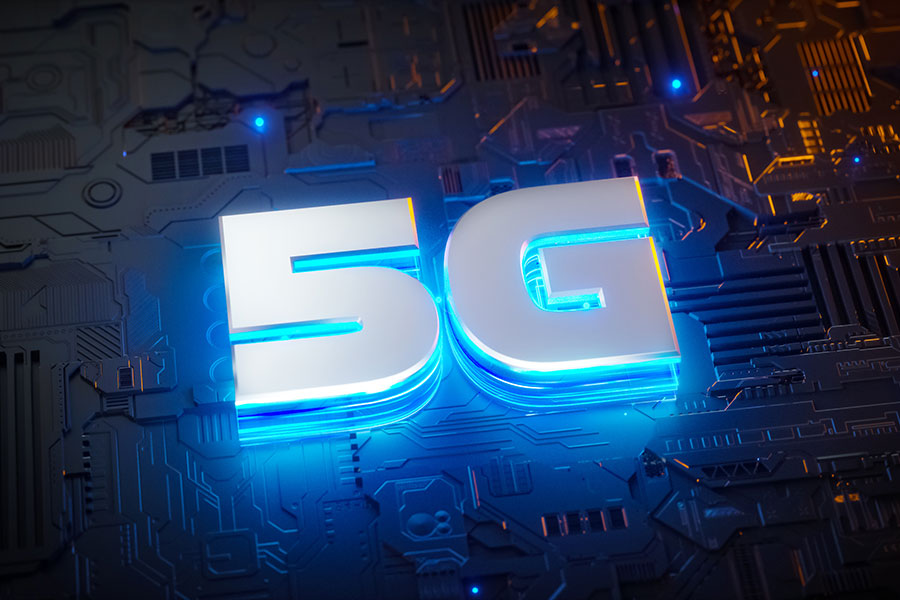 He said that MIIT will work to further enrich and expand 5G application scenarios, deepen the integration of industrial internet, improve the industrial internet technology system, standard and application systems and build a group of 5G factories to vigorously promote intelligent, green, and integrated development the manufacturing industry.
Jin added the ministry will speed up the cultivation of emerging industries, seize future advantages and enhance the whole industry chain in mobile communication, optical communication and other fields.
He also called for more efforts to consolidate the leading position of advantageous industries, look ahead to next-generation internet and other cutting-edge fields and comprehensively promote the research and development of 6G technology.
More efforts are expected to create a good development environment, guide and support enterprises to increase research and development and accelerate the development of new emerging digital industries such as artificial intelligence, blockchain, cloud computing and network security.
As of the end of April, China had 2.733 million 5G base stations and 634 million 5G users, accounting for 60% of the global total, data from the ministry showed.
Jin has previously revealed that China plans to add around 600,000 5G base stations this year to increase such stations to 2.9 million by the end of 2023, said the China Daily report.
(Li PP)