Pandaily: China's tech giant Tencent invests in AI startup MiniMax to support large-scale AI model development

06-06 15:43
By Gabby Chen
(JW Insights) Jun 6 -- Tencent has invested in large-scale AI model startup MiniMax by joining its latest round of financing. The investment of $250 million has propelled MiniMax's valuation to over $1.2 billion, reported Pandaily on June 5.
This move signifies Tencent's commitment to the burgeoning field of large AI models, both through internal R&D as well as external investments.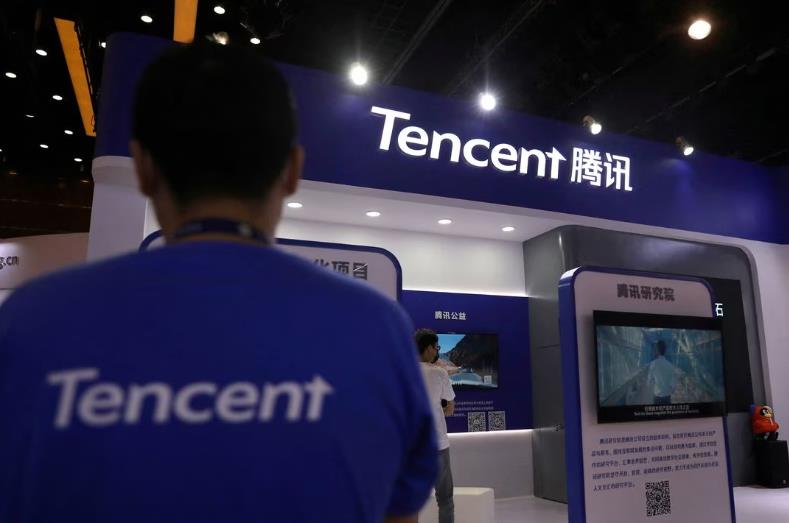 Founded in 2021, MiniMax has grown rapidly, creating proprietary models for text-to-visual, text-to-audio, and text-to-text modalities, and building a computational reasoning platform on top of these foundational architectures.
In November last year, MiniMax introduced "Glow," a virtual chat software product that empowers users to generate intelligent entities with personalized backgrounds and distinct personalities. Within four months of its launch, Glow had almost 5 million users.
In February this year, MiniMax revealed plans to open its API interface to the public. In March, the firm launched an API platform for enterprise users that supports the service call of text and voice models. Almost simultaneously, MiniMax launched a generative conversational AI named "Inspo," which has caught significant attention.
Recent news highlights that the MiniMax model scored 1188 points on the inaugural leaderboard of the large model competition platform SuperCLUE, ranking second globally. This marks the first time that a Chinese large model has surpassed GPT-3.5 in an open evaluation, said the Pandaily report.
(Chen HX/Li PP)