Chinese rolling stock manufacturer CRRC makes first new-energy light rail train bound for Argentina

06-07 14:27
By Kate Yuan
(JW Insights) June 7 -- Chinese rolling stock manufacturer CRRC (中国中车) produced China's first new-energy light rail train intended for export at CRRC Tangshan in northern China's Hebei Province on June 6. It will go into service in Jujuy Province, Argentina, China Daily reported on June 7.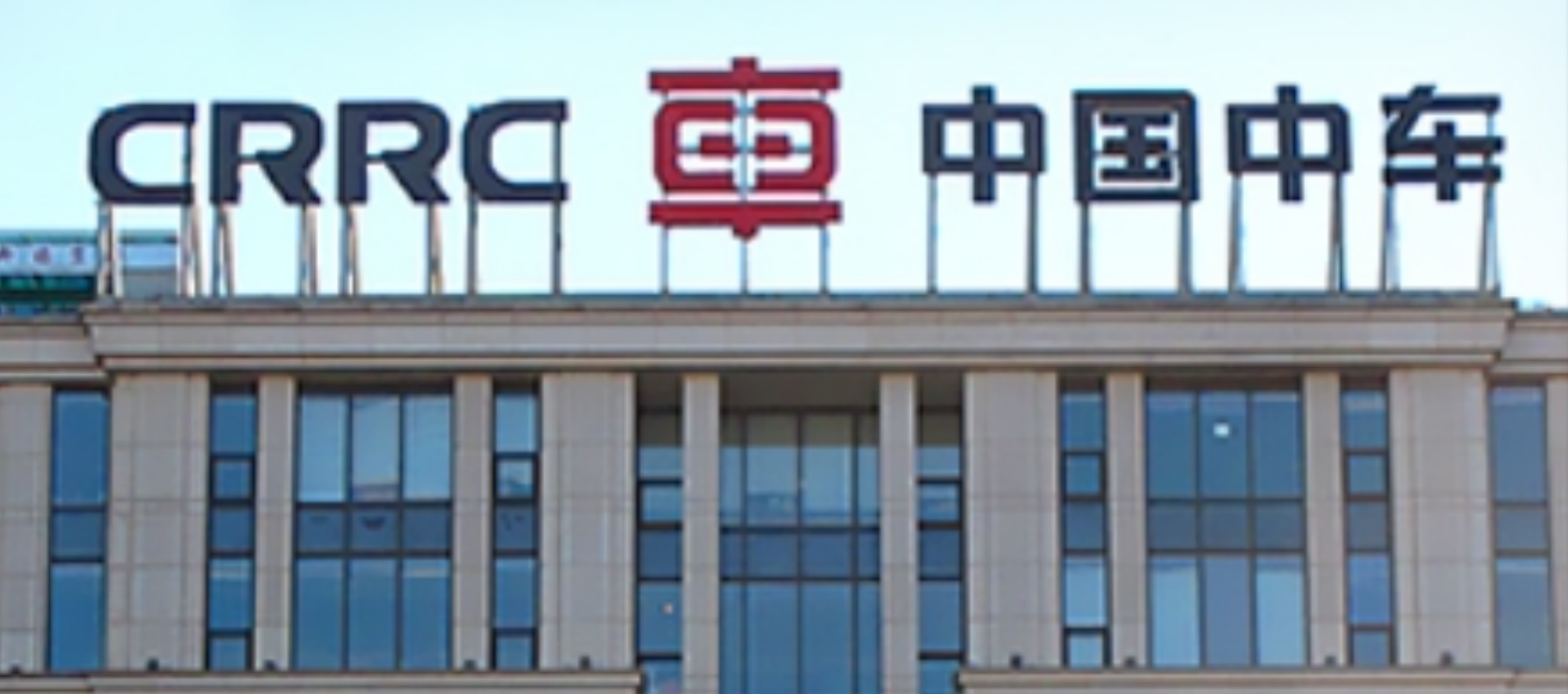 Fully battery-powered, the train will make full use of the abundant solar energy resources in Jujuy.
The train will be used along a 43-kilometer rail line and serve the scenic spots of Quebrada de Humahuaca in Jujuy Province in the South American nation.
It can run at a maximum speed of 60 kilometers per hour and carry 72 to 388 people. With electric locomotives at both ends, it allows for two-way driving, the company said.
Zhou Junnian, chairman of the board of CRRC Tangshan Co, said ,"I hope that the train will help boost tourism in Jujuy Province and help Argentina become a leader in green economy among Latin American countries."
During a ceremony for the train, guests from Argentina took a test ride on the new train and gave it high praises, including those on its wide open views and intelligent systems.
Beijing-based CRRC is the world's largest supplier of rail transit equipment with complete product lines and leading technologies. It has 46 wholly-owned and majority-owned subsidiaries with over 170,000 employees, according to its official website.
CRRC signed the train project with authorities of Jujuy in May 2022 and began making the train in October.
The train's appearance is designed for the sporting features of the spectacular valley in the scenic area. Its windows, with wide-angle sightseeing functionality, are perfectly designed for tourists during their journeys, said the Chinese company.
The train also boasts a smart perception system with multiple functions like facial recognition, remote starting, automatic detection and smart temperature adjustments, said the China Daily report.
(Gao J)