US chip giant Qualcomm's mobile phone chip revenue decreases by 25%, affected by the Chinese market

08-04 15:38
By Li Panpan
(JW Insights) August 4 -- US chip giant Qualcomm said its mobile phone chip revenue in the third fiscal quarter ending on June 25 was $5.26 billion, a year-on-year drop of 25% , Chinese news outlet ifeng.com reported, quoting Qualcomm's its financial report released on August 2. It is predicted that the decrease will lead to a new round of layoffs.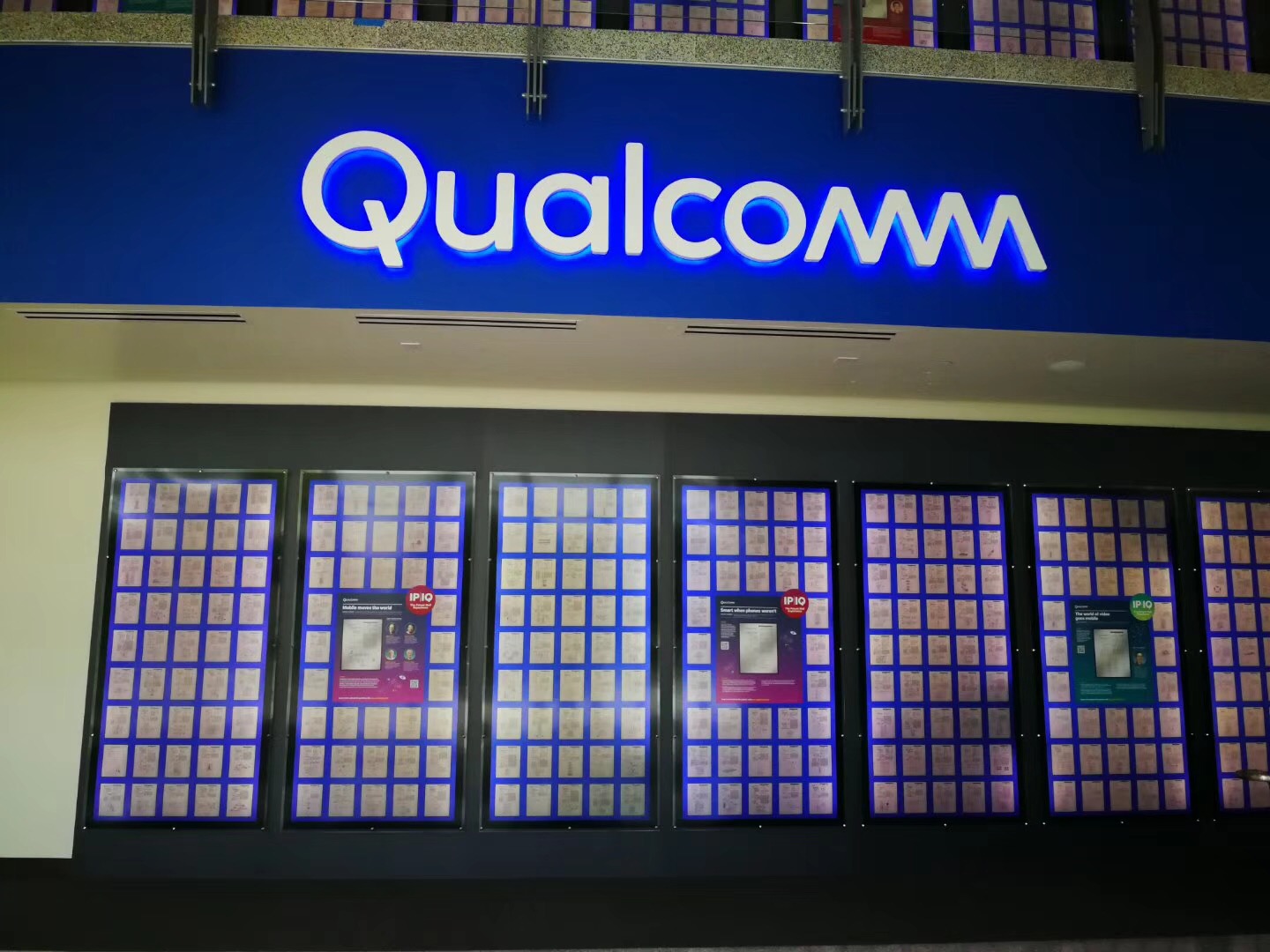 Qualcomm's financial report noted that due to the further downturn in the global economy and the slow recovery of the Chinese market, the company's mobile phone chip division revenue this year is expected to experience at least a high single-digit percentage decline. The Chinese market accounts for 64% of Qualcomm's revenue.
Qualcomm supplies chips for Apple's iPhone and millions of Android phones. Smartphone sales soared during the pandemic and stagnated in recent quarters. According to IDC, a well-known research company, global smartphone shipments in the second quarter of this year fell 7.8% year-on-year.
In response to the decline in revenue, Qualcomm CEO Cristiano Amon said on a conference call with analysts that the company would further cut costs. Qualcomm said in a regulatory filing that the cost-cutting measures consisted mainly of layoffs, but did not specify how many jobs would be affected. Qualcomm, which had about 51,000 employees as of last September, has previously laid-off employees amid the economic downturn.