GACC: China's export of gallium and germanium-related items increases by 22.7% in July

09-01 14:22
By Li Panpan
(JW Insights) Sep 1 -- China's export of gallium and germanium-related items from January to July 2023 reached $696 million, a year-on-year increase of 17.3%. In July, their export value registered $121 million, up 22.7% year-on-year and 12.1% month-on-month, according to recent statistics from the General Administration of Customs of China.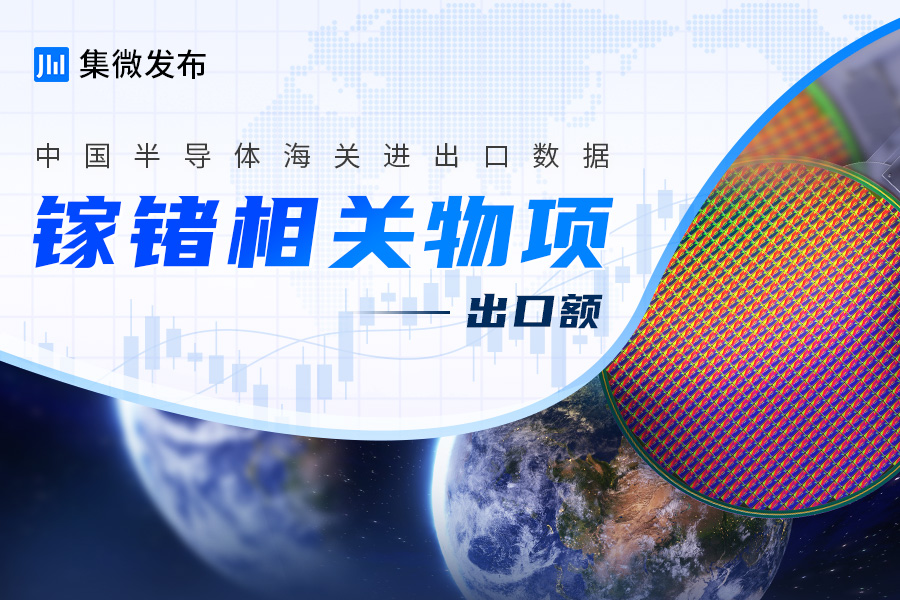 In 2022, the total export and import of gallium and germanium-related items in China was $1.037 billion and $610 million, creating a trade surplus of $427 million. From 2020 to 2022, their export value increased steadily, with a compound growth rate of 6.77%. In 2023, the growth rate was up significantly.
From January to July 2023, China's gallium and germanium-related items were exported mainly to countries and regions such as South Korea, Japan, India, the United States, the Germany, Russia, France, Austria as well as the Taiwan region and Hongkong. Among them, exports to South Korea accounted for 30% of China's total, a year-on-year increase of 122.3%. Exports to the United States, Russia, and Austria also experienced substantial growth. The increase to Austria was by more than 22 times year-on-year. In addition, exports to Japan and India fell sharply year-on-year during the time.
By company registration locations, the main provinces exporting gallium and germanium-related items in China during the first seven months of 2023 were Fujian, Guangdong, Jiangsu, Shandong, Beijing, Zhejiang, Hunan, Liaoning, Anhui and Jiangxi, accounting for 88.5% in total. Only Jiangsu and Anhui saw a year-on-year decrease in the export value of all regions, and Fujian's exports increased by 129.4% year-on-year during that time.
China put export restrictions on gallium and germanium, and Chinese exporters have to apply for permits from the beginning of August, China's Ministry of Commerce and Administration of Customs said on July 3.