China's leading chipmaker Hua Hong Semiconductor plans to use over $1.73 billion for its subsidiary HHGrace

09-22 11:23
By Kate Yuan
(JW Insights) Sep 22 -- China's leading foundry Hua Hong Semiconductor has agreed to use about RMB12.63 billion ($1.73 billion) of the raised funds from the stock market to support its wholly-owned subsidiary HHGrace, the company announced on September 20.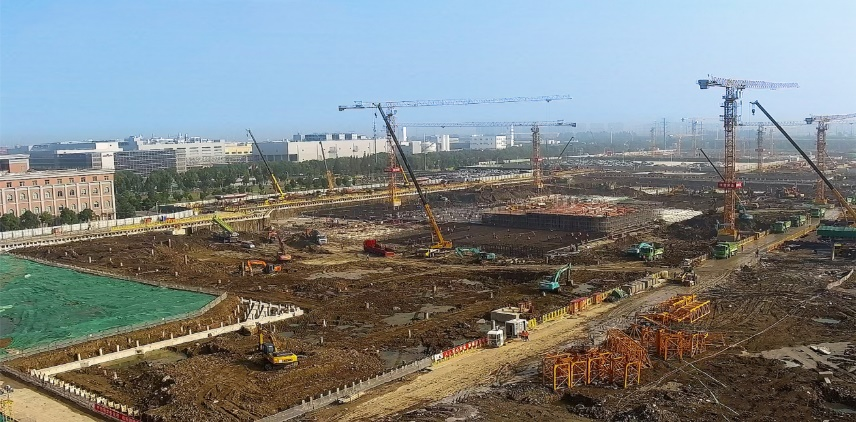 HHGrace will use a portion of the funds to increase capital in Hua Hong Semiconductor (Wuxi) Limited in eastern China's Jiangsu Province. The remaining funds will be allocated to projects including the optimization and upgrading of the 8-inch fab and innovative research and development of specialized process technologies.
Founded in 1996 and based in Shanghai, Hua Hong Semiconductor was listed on the Shanghai Stock Exchange's STAR Market on August 7 this year. It went listed on the Hong Kong Stock Exchange in 2014.
In recent years, Hua Hong Semiconductor has maintained a high level of investment in research and development. In the first half of this year, the company's R&D expenses reached RMB671 million ($91.92 million), up 17.37% over the previous year.
With the expansion of its scale and the launch of future new production lines, the company's R&D capabilities will be further strengthened to ensure its advantageous position in terms of technological level and business scale on diversified specialized process platforms.
Currently, the company's fundraising projects are progressing in an orderly manner according to plans, said the company.
The Hua Hong Wuxi project has commenced construction and is currently in the early stage of civil engineering, said insiders. It is expected to complete the construction by the fourth quarter of 2024 and begin equipment installation. The production is scheduled to start in 2025 with capacity gradually increasing over the years, ultimately reaching 83,000 wafers a month.
The capital increase will help facilitate the implementation of the fundraising projects and generate greater investment returns for the company and shareholders, according to Hua Hong.