Qualcomm denies rumor of "large-scale" layoffs in its Shanghai R&D center

09-25 15:33
By Kate Yuan
(JW Insights) Sep 25 -- US chip giant Qualcomm said it is expected to lay off some employees in its Shanghai R&D center but denied the market rumor that it will have "large-scale layoffs" and evacuate from Shanghai.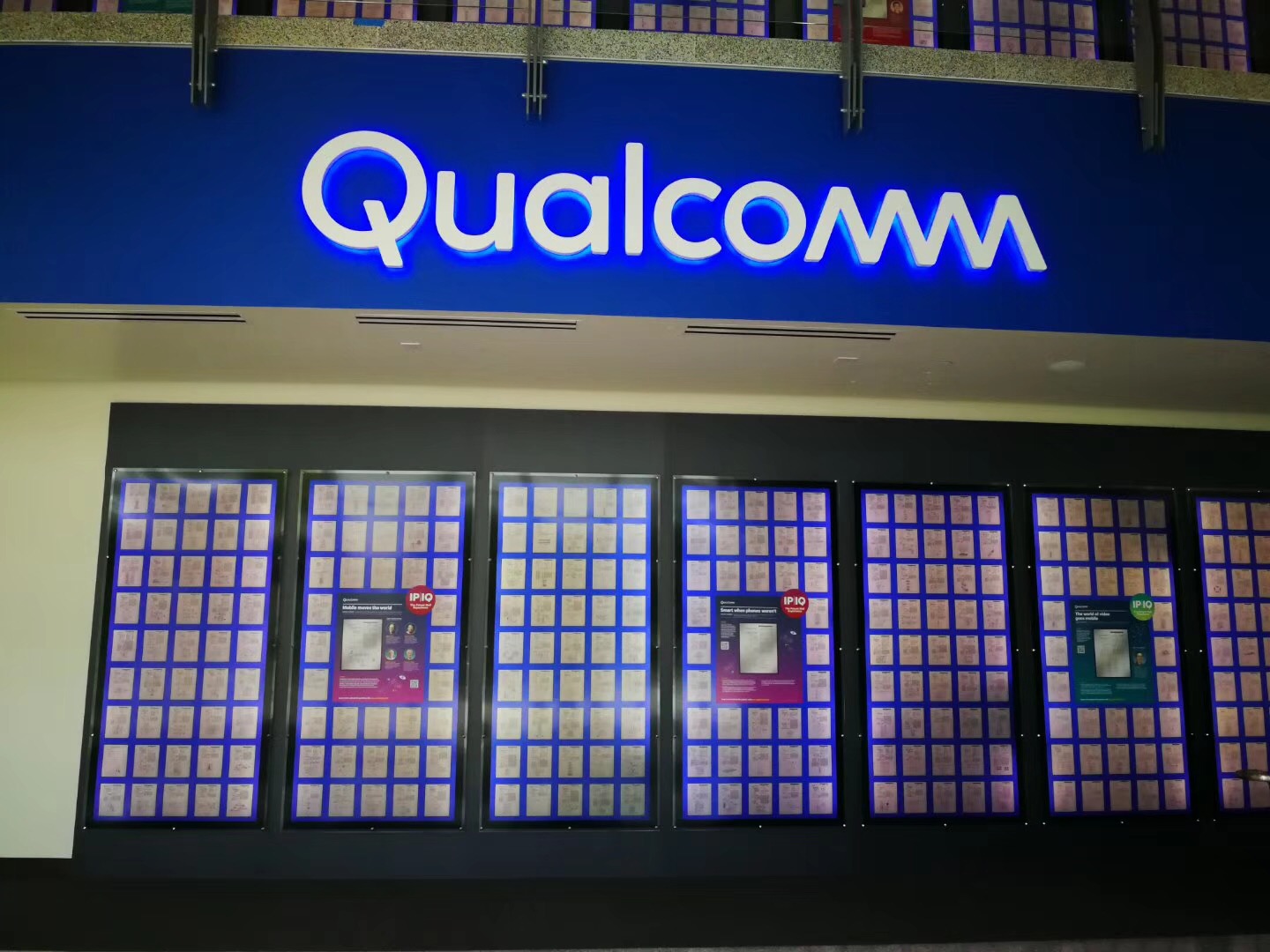 "As we said during our third quarter earnings call and in our 10Q filing in August, given the continued uncertainty in the macroeconomic and demand environment, we expect to take additional restructuring actions to enable continued investments in key growth and diversification opportunities," Qualcomm said in a statement.
"While we are in the process of developing our plans, we currently expect these actions to consist largely of workforce reductions, and in connection with any such actions we would expect to incur significant additional restructuring charges, a substantial portion of which we expect to incur in the fourth quarter of fiscal 2023," Qualcomm said.
Earlier, some industry insiders said that Qualcomm's Shanghai R&D center may face a 20% reduction in workforce, while 200 employees in the Taiwan region will be laid off in October.
The primary target of the layoffs will be the Wi-Fi department, with approximately 50 employees in software and verification positions expected to be affected. Design-related personnel have also received notices, and the remaining departments will reportedly experience a 20% reduction in staffing, sources said.
In terms of compensation, it is rumored that the standard severance package for regular employees will be N+4, meaning an additional four months' salary based on years of service, while senior employees with indefinite contracts will receive N+7.
In early August, Qualcomm announced lukewarm sales forecasts for the current quarter, indicating continued weak demand for smartphones. The company stated that it is taking measures to reduce expenses and has already begun layoffs. In the previous quarter, Qualcomm recorded restructuring costs of $285 million, with a significant portion allocated to severance payments, and further layoffs are anticipated.