More Chinese 5G patents are filed in Germany last year

06-08 18:56
By Greg Gao
China has surpassed the United States in the field of digital communication technology patents and became the top filer of 5G patents in Germany last year, according to an annual report released by German Patent and Trade Mark Office on June 2.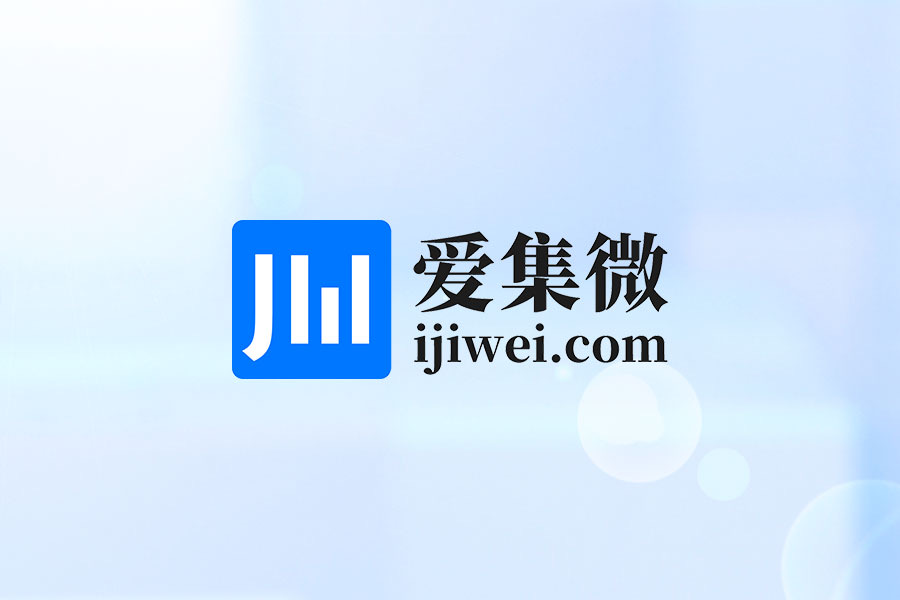 The number of patents filed by China in Germany in 2021 has increased significantly in digital communication technology field, especially on 5G mobile communication standards. The number was 4,308 patents, a year-on-year increase of 6.8%, surpassing the United States with 4,115 patents, the report shows.

China's pace of innovation in digital technology has accelerated substantially. In all important technology fields related to digitalization. In computer technology, the number of China-filed patents rose by a third from 2017, and in audiovisual technology by 42%, according to the report.
Cornelia Rudloff-Schäffer, the President of the German Patent and Trade Mark Office, said that China's innovation drive has been tremendous in recent years and the country's ambitions to achieve technological leadership in key technologies of the future are clearly making progress.