China SME Development Fund sets up the third batch of sub-funds, expanding capital size to over $12 billion

06-09 17:58
By Greg Gao
China SME Development Fund (CSMEF) further expanded its capital size to over RMB80 billion( 12 billion) by setting up another three sub-funds in partnership with capital firms in the country, it announced on June 1.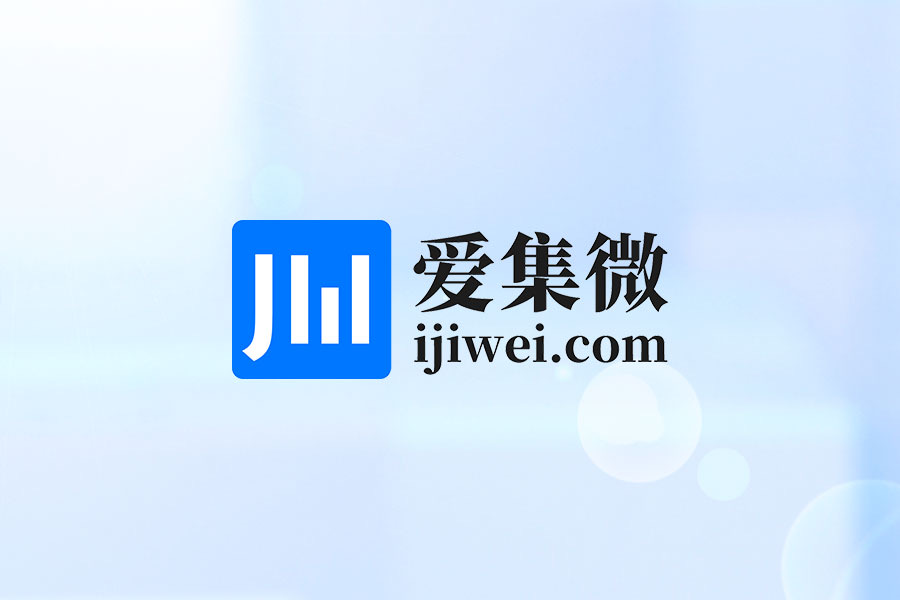 CSMEF is one of China's largest fund-of-funds set up by the central government. It has established its third batch of seven sub-funds as scheduled, with an additional fund size of RMB20.37 billion($3 billion).

Launched in May 2020, CSME Fund aims to boost small and medium-sized enterprises (SMEs) development through venture investment projects, promoting innovation and entrepreneurship in China.
The three venture funds were the fifth, sixth, and seventh sub-funds in the third batch. The fifth was Beijing Fortune Capital SME Development Fund(北京达晨财智中小企业发展基金). Registered in Beijing, it is managed by Shenzhen Fortune Capital, with a fund size of RMB2 billion($299 million). The sub-fund mainly invests in SMEs in intelligent manufacturing, next-generation information technology, and biotechnology.
The sixth was Tibet Longpan SME Development Fund(西藏龙磐中小企业发展基金), registered in Lhasa, Tibet. It is managed by Beijing Longpan Investment Center, with a fund size of RMB3.5 billion($524 million). The sub-fund mainly invests in SMEs from innovative drugs and medical devices.
Hankang SME Development Fund(汉康中小企业发展基金) is the seventh sub-fund registered in Weifang, Shandong. It is managed by Shanghai Hankang Equity Investment Management, with a capital scale of RMB1.7 billion($254 million). Its investment areas include innovative drugs, diagnostic reagents, and medical devices.
The China SME Development Fund has set up a total of 27 sub-funds, with registered locations covering China's eastern, central and western regions. Its investment fields involve information technology, intelligent manufacturing, biomedicine, new energy & new materials, and many other areas.