VR headset shipments in China increase by 14.8% in Q1, growth pace slowing down

07-05 15:18
By Kate Yuan
China's VR headset shipments reached 257,000 units in the first quarter of 2022, up 14.8%, a slowing down growth, according to the data from IDC on June 30. All-in-one VR shipments accounted for 88.9% of the total shipments, reaching 228,000 units. Pico Neo3, Adventure Dream, and Adventure 3 ranked top 3.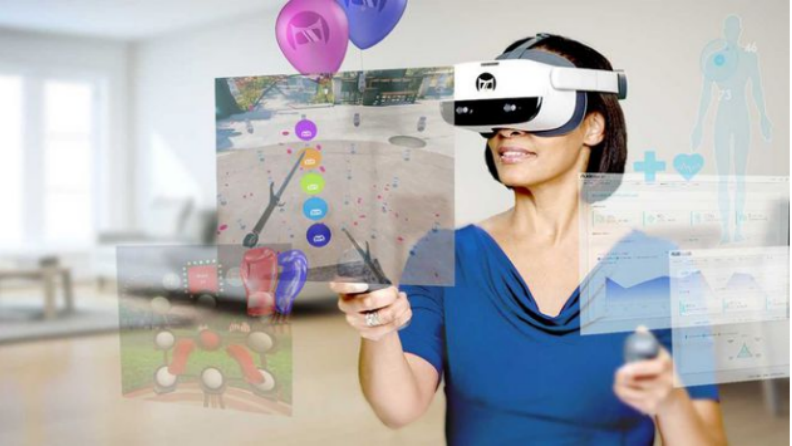 IDC believes the slowdown in China's AR/VR shipment growth was mainly caused by the delayed AR glass products launch from the mobile phone manufacturers in the 2nd half, 2021. The pandemic has also affected the pace of offline store expansion planned by VR manufacturers in the first half of the year.

With the overall economic environment hitting consumers' confidence, there is still a long way to go to improve the acceptance of VR headsets in the consumer market, according to IDC.
Last year the Metaverse concept played a role in pushing up the proportion of shipments in the consumer market in the past few quarters. With the gradual release of new products and the advancement of various offline plans, the consumer market will gradually open up in the second half of this year.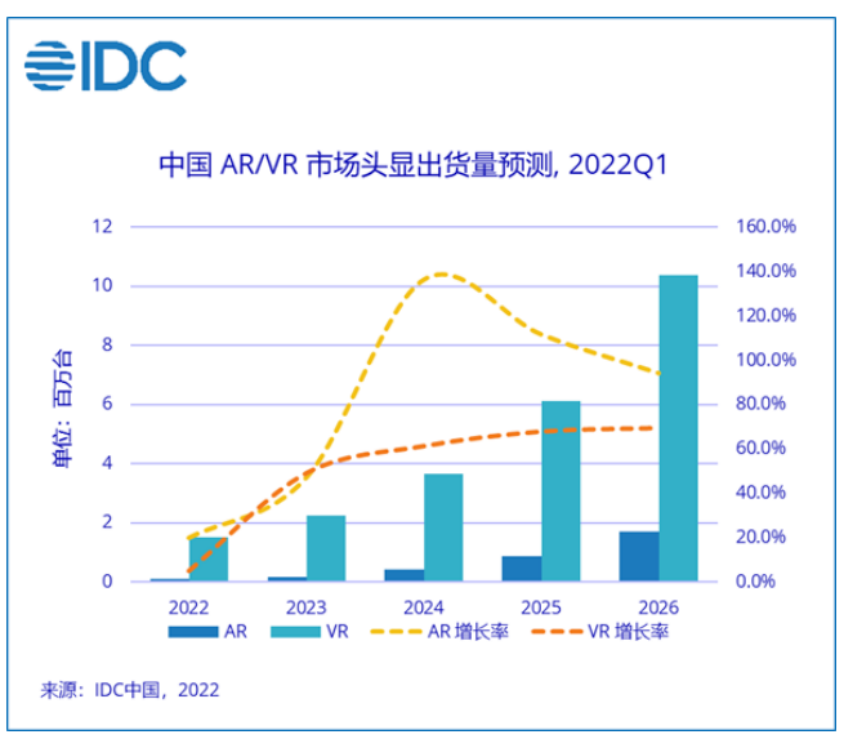 IDC points out that domestic AR/VR suppliers will continue to increase their investment in the consumer market in 2022. Many manufacturers have tailored product forms, price positioning, and contents for consumers.

New short-focus products are expected to come out intensively. The release rate of new all-in-one VR products will be significantly faster than that in the first half of the year. IDC predicts that the unit price of the new product will be higher than the entry-level product launched last year.