China's global audio-visual technology leader Leyard branches out VR business through its acquired U.S. company NP

07-08 17:23
By Kate Yuan
Leyard (利亚德), China's global leader in audio-visual technology, is expanding its VR business by leveraging its acquisition of the U.S. company NaturalPoint (NP), the company said in a recent interview with investors.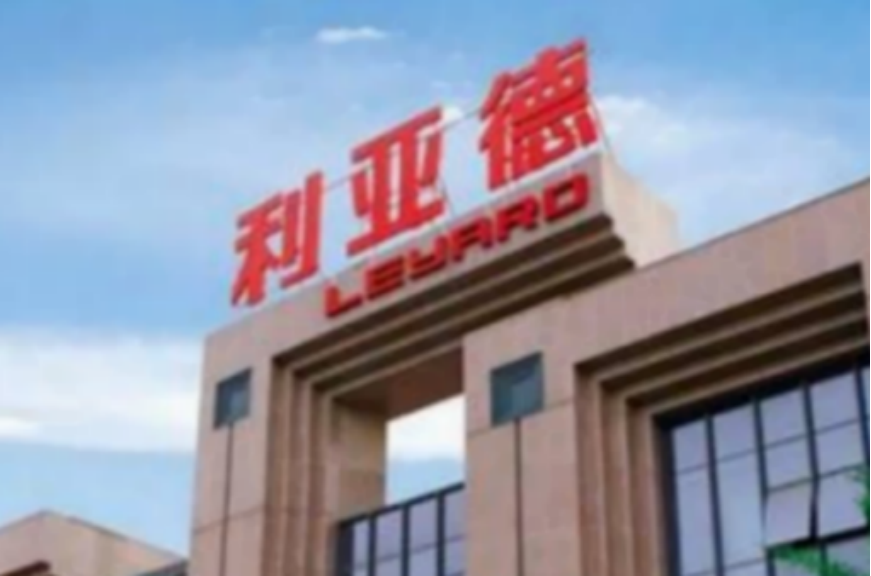 Leyard acquired NP in 2017 with its world-leading optical motion capture technology, which now contributes most to the VR business revenue in hardware and software. Its Beijing division Virtual Point focuses on the domestic market.
Leyard has also developed smart lamp-post products for nighttime cultural tourism, while engaging in iterating business models for such new products and services.
Leyard was established in Beijing in 1995, and listed on the Shenzhen Stock Exchange in 2012. Its business covers intelligent display, landscape lighting, and VR. The group has nearly 5,000 employees, nine production bases and seven international marketing centers worldwide.
In August 2021, the international authoritative research institute Futuresource Consulting released a report on the global LED display market, which shows that Leyard ranked the first in the global market share for five consecutive years; it has the largest market share in fine pitch and indoor LED display products.
Leyard provided the largest LED panels at the opening ceremony of early this year's Beijing Winter Olympics Game.