Chinese communication antennas supplier Tongyu Communication aims to expand its high-performance antenna market in Europe

09-22 15:22
By Li Panpan
Chinese communication antennas supplier Tongyu Communications(通宇通讯) said that it would focus on developing the high-end European market for its next-generation high-performance antennas and strive to reach a 10% market share to boost company profits. The company told investors in an interview on September 20.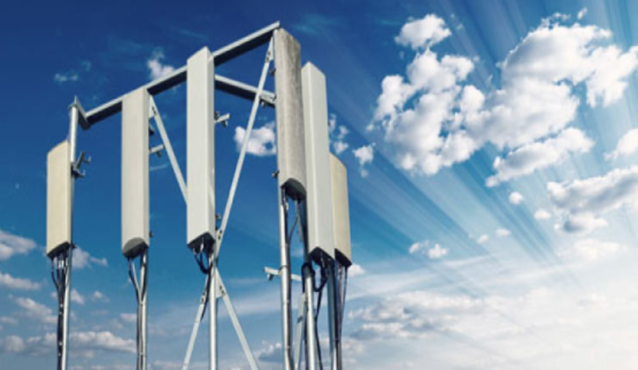 Founded in 1996, listed on the Shenzhen Stock Exchange in December 2021, Tongyu Communication is engaged in the research and development, manufacturing, sales, and service of mobile communication antennas, radio frequency devices, optical modules, and other products. It is based in Zhongshan City, Guangdong Province.
Tongyu's 5G base station construction in the overseas market is slightly slower than that in China, where they need to upgrade the original 4G network and increase the number of antennas, so there is still much room in overseas markets, said the company.
Tongyu Communication's new energy business mainly includes intelligent power exchange cabinets and energy storage systems in communication equipment rooms. In the future, it will further increase investment in the technological development of PCS and measuring cabinet products, expanding the Southeast Asian market.