Apple is reported to move iPad production to India

10-25 17:55
By Li Panpan
Apple is reported to plan to move iPad production to India. About 58 million iPads were shipped last year, most of which were produced in the Chinese mainland, according to Economic Daily News from the Taiwan region on October 24.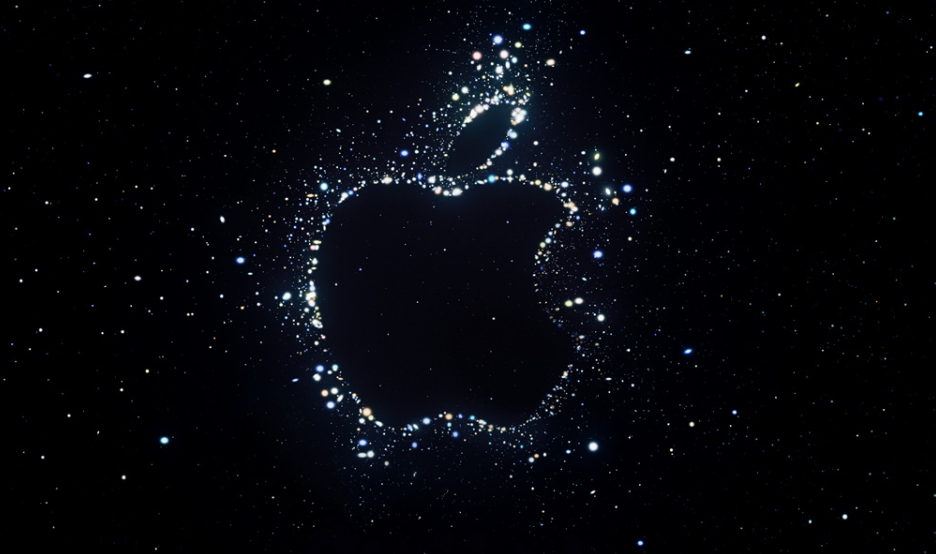 The report said that industry insiders are optimistic that Foxconn, the leading supplier of iPad, will benefit the most as Apple continues to expand the production of related products in India.
In addition to iPad products, sources said that Apple has asked suppliers to move some production of AirPods and Beats earphones to India, including key acoustic equipment, as early as next year.
It is also said that Foxconn has already started making Beats headphones in India and intends to make AirPods there eventually. In addition, Luxshare Precision(立讯精密), which currently produces AirPods in Vietnam and the Chinese mainland, has also begun planning to make AirPods in India.