Chinese EV startup NIO deepens partnership with world-leading hotel group Huazhu Group on battery charging and swapping facilities

10-28 16:03
By Kate Yuan
Chinese EV startup NIO and Chinese leading hotel group Huazhu Group (华住集团) signed a strategic cooperation agreement on deploying battery charging and swapping facilities to provide EV users with a more convenient experience, JW Insights reported on October 25.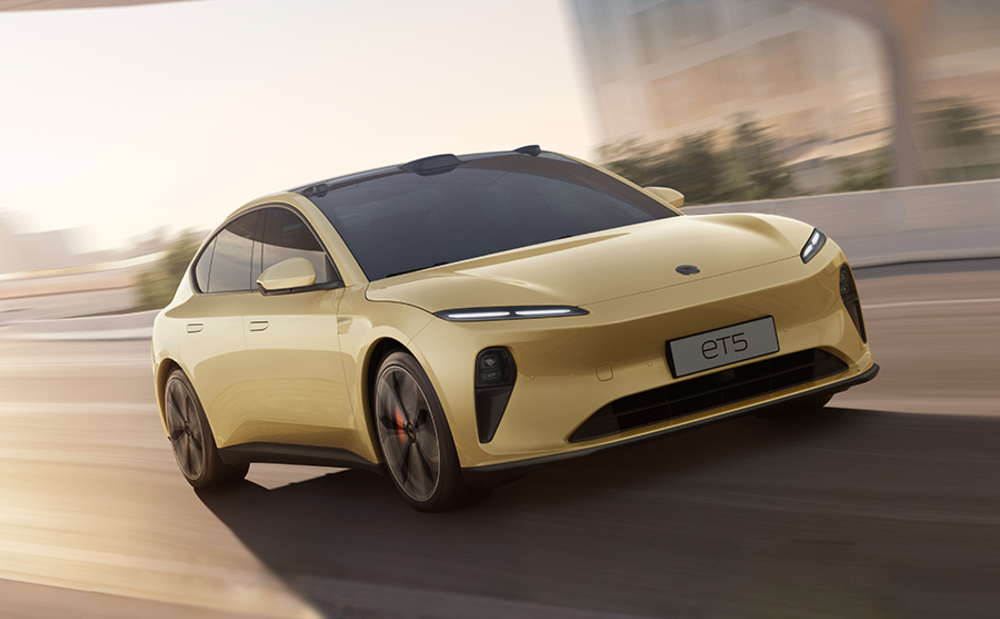 They agreed to give full play to their respective advantages to actively carry out multi-dimensional business expansion and cooperation innovation for mutual benefits. The two parties have built 14 NIO charging stations in hotel parking lots of Huazhu's.
NIO announced on October 1 that it delivered 10,878 new cars in September. In the third quarter, 31,607 cars were delivered, a year-on-year increase of 29.3%, hitting a new quarterly high.
From January to September, NIO delivered 82,434 new vehicles, up 24.2% year on year. NIO has delivered a total of 249,504 new vehicles so far.