Chinese EV startup Nio reaches milestone with 300,000th car

12-14 15:44
The 300,000th car built by Chinese new energy vehicle startup Nio rolled off the production line on December 12 at its second production base in Hefei, eastern China's Anhui Province, reported Yicai Global on the same day.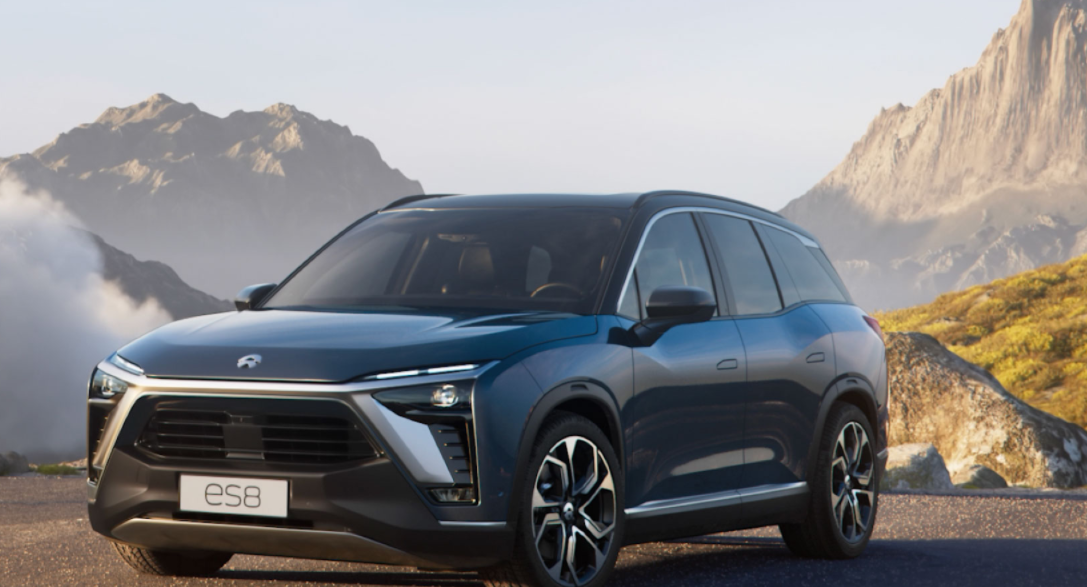 It is another significant milestone for Nio, the automaker said in a statement, adding that it took seven months to produce the third batch of 100,000 vehicles.
All of the trio of new models based on Nio's second-generation NT2 platform -- namely the ES7 sport utility vehicle, and the ET7 and ET5 sedans -- have all been delivered, it said. The Shanghai-based company also aims to launch five new models in the first half of next year, said the Yicai report.
Although the penetration rate for high-end EVs can double or even triple in China in the future, Nio will also make cars aimed at the mid-level mainstream market, said Nio co-founder and President Qin Lihong.
Last month in China, Nio had strong sales of high-end EVs priced at more than RMB400,000 ($57,358) each, Shanghai Securities News reported, citing Qin, who said that the sales volume exceeded that of Mercedes-Benz, BMW, and Audi in multiple southeastern coastal cities, reported Yicai.
Nio has been trying to improve its business positioning worldwide, having gone public on bourses in Hong Kong and Singapore in the first half of this year, which made it the world's first carmaker to list in three regions. Nio has become active in Germany, the Netherlands, Denmark, and Sweden, and started deliveries of its ET7 model in this quarter, said the Yicai report.
The company has also built up its service and sales network, opening 395 Nio Centers and Nio Spaces, along with 1,263 battery-swapping stations and 12,785 charging piles. It has also linked up with over 998,000 third-party charging piles worldwide, added the Yicai report.