Chinese EV maker NIO apologies for theft of some users' personal data

12-21 14:33
By Gabby Chen
Chinese EV startup NIO issued a statement confirmed the theft of some of its users' personal data on December 20; Its CEO and founder William Li apologized for the incident, JW Insights and other Chinese media reported.
Lu Long, NIO's chief scientist and head of digital safety and security said the stolen data is the basic information of some users and their purchased vehicles before August 2021.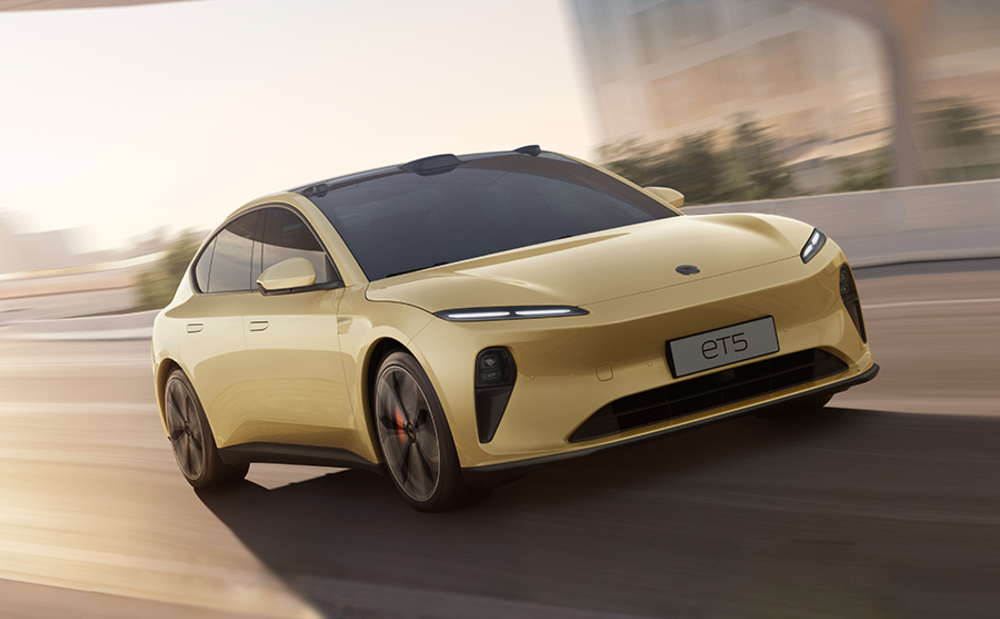 According to NIO released information, the company received an external email on December 11, 2022 in which the sender claimed to have the company's internal data and demanded $2.25 million worth in Bitcoin. NIO immediately set up a special team to investigate the case, and reported it related authorities.
A Pandaily report gave more details on the case that the leaked data involves internal employees, some vehicle owners' ID information and addresses, NIO's user registrations and others. Those responsible for the theft sent threatening posts in NIO's official user community asking for huge sums of money before the private information would be returned.
The NIO statement acknowledged that it indeed has the responsibility and obligation to use all means necessary to protect users' information security.
The Pandaily report added, "It is not clear what the actual proportion of 'affected users' is. From January to July 2021, NIO delivered a total of 49,887 vehicles, 43,728 vehicles in 2020, 20,565 in 2019, and 11,348 in 2018."