Chinese battery giant CATL and EV maker NIO sign five-year cooperation agreement to build new brands and expand overseas business

01-19 16:07
By Gabby Chen
Chinese battery giant CATL signed a five-year comprehensive strategic cooperation agreement with EV startup NIO on January 17, JW Insights reported.
The cooperation will cover coordination of supply and demand, overseas business expansion, and cooperation in business models based on long-lasting batteries, according to CATL.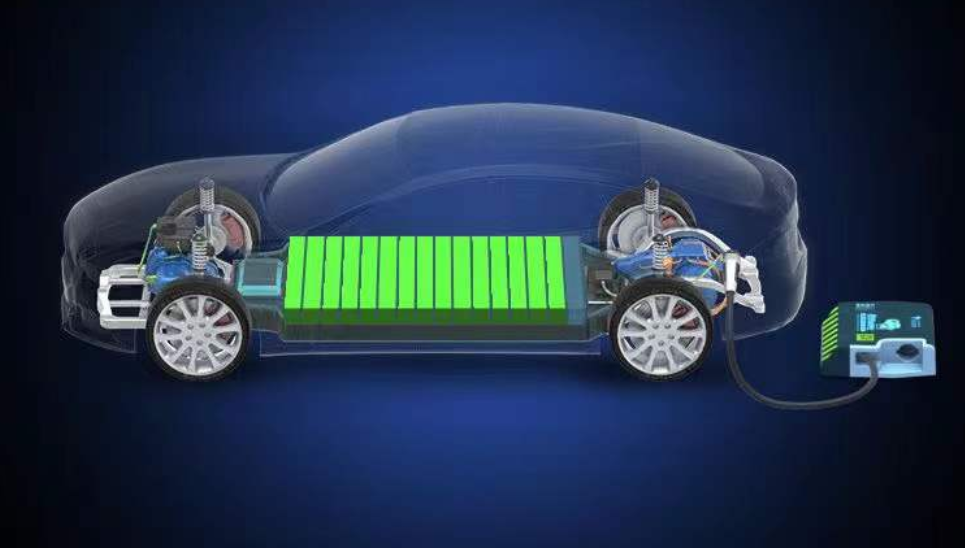 The signing of this agreement is another move to deepen and upgrade the strategic partnership between two parties, involving technical cooperation on new brands, projects and markets.
CATL and NIO have been cooperating in battery field for a long time. In 2020, the two parties, together with two other companies, established a battery asset company Mirattery for power battery leasing, repair, wholesale and retail, among others.
CATL's 2022 annual performance forecast shows that it expects the net profit attributable to shareholders of listed companies to be RMB29.1 billion ($4.3 billion) to RMB31.5 billion ($4.66 billion), a year-on-year increase of 82.66% to 97.72%. At the same time, its Qilin battery is expected to be mass-produced in the first quarter of 2023.
As the leading EV startup, NIO delivered 15,815 cars in December 2022, hitting a new monthly high, up 50.8% year-on-year, and its annual delivery volume reached a total of 122,486, a year-on-year growth of 34%. As of December 31, 2022, NIO has delivered a total of 289,556 vehicles, said the JW Insights report.