Bloomberg: China could control a third of the world's lithium by 2025

03-14 15:51
By Li Panpan
(JW Insights) Mar 14 -- China's efforts to ramp up lithium extraction could see it accounting for nearly a third of the world's supply by the middle of the decade, reported Bloomberg, quoting UBS AG on March 13.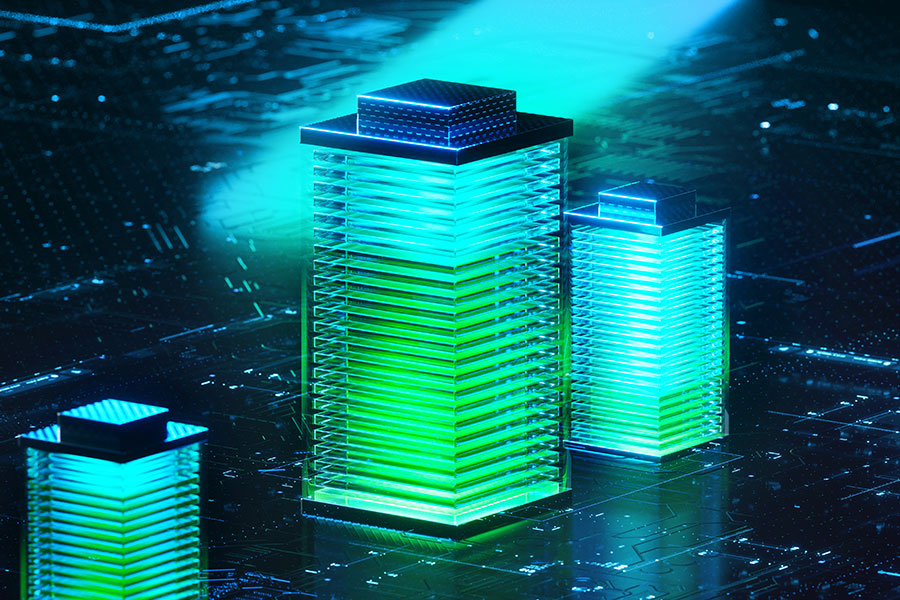 The bank expects Chinese-controlled mines, including projects in Africa, to raise output to 705,000 tons by 2025 from 194,000 tons in 2022. That would lift China's share of the mineral critical to electric-vehicle batteries to 32% of global supply, from 24% last year, according to Bloomberg.
The race to secure lithium is playing out at the highest levels, with nations including the US prioritizing access to the materials necessary for making batteries as the world turns away from fossil fuels. China's needs are particularly acute because it's home to the world's biggest market for new energy vehicles.
The rise in Chinese output will include an increase in material derived from lepidolite, a lithium-bearing rock often overlooked as poor quality and environmentally unsound because of its low yield and high energy costs. UBS sees lepidolite in China accounting for 280,000 tons of lithium in 2025, or 13% of global supply, from 88,000 tons last year, as the government continues to support the sector, said the Bloomberg report.
Lithium is indispensable for electric vehicle batteries. CITIC Securities said that a large amount of capital has poured into the lithium material industry chain stimulated by high prices in the past. It predicts that lithium materials will experience a 6% oversupply in 2023, resulting in a rapid drop in lithium prices. However, due to the rapid development of downstream new energy vehicles, lithium prices may remain at a high level of RMB300,000 ($43,670) per ton in 2023.