Chinese CMP equipment giant Hwatsing Technology ships mass-produced 12-inch ultra-precision wafer thinning equipment

05-22 17:01
By Li Panpan
(JW Insights) May 22 -- Chinese chemical mechanical planarization (CMP) equipment giant Hwatsing Technology (华海清科) has shipped its mass-produced 12-inch ultra-precision wafer thinning equipment Versatile-GP300, to leading IC companies, said the company recently.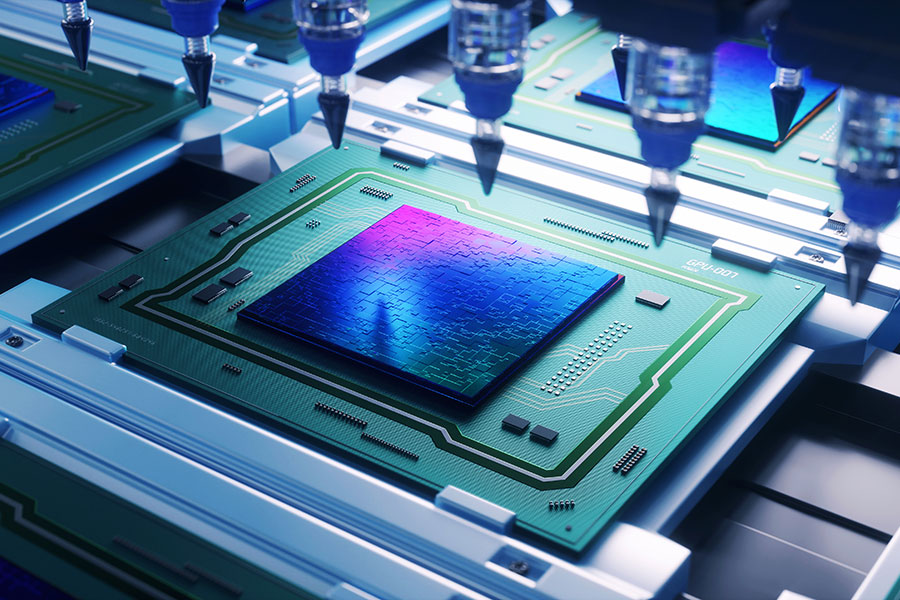 The equipment is the first of the kind in the IC industry in China to do 12-inch ultra-precision wafer thinning and smooth CMP. It can realize the total thickness variation (TTV) of less than 1 um and stability of the whole thinning process, said the company.
Almost all advanced packaging and thinning machines in China were imported from international giants such as DISCO in Japan. Chinese alternatives have great potential in the market, added the company.
Hwatsing Technology was founded in 2013 in Tianjin, neighboring Beijing in northern China, and listed on the Shanghai Stock Exchange in 2022.