BYD chairman Wang Chuanfu: Automotive industry has entered elimination stage

06-08 19:09
(JW Insights) June 8 -- Wang Chuanfu, chairman of BYD, stated that the automotive industry has entered a phase of elimination competition, at BYD's annual shareholder meeting for the year 2022, Pandaily reported on June 8.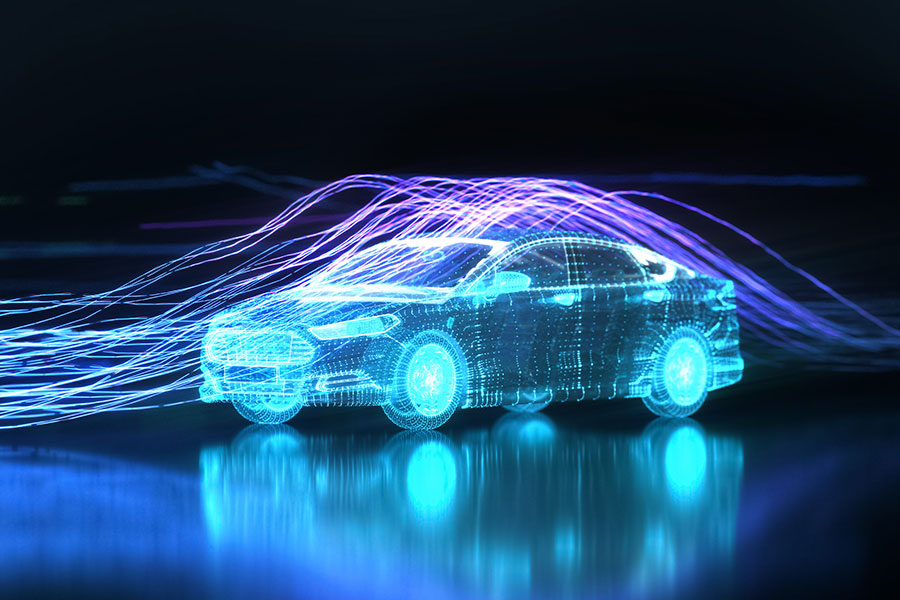 Wang Chuanfu said that the key to winning in business is to have core technology. The transformation of new energy vehicles is a technological revolution, and only companies with core technologies can survive. The industry opportunity window period is only 3-5 years, and choosing the right vehicle model and technology route is crucial.
BYD has been vigorously expanding production capacity in various regions since last year, and has basically solved the problem of supply and demand imbalance. Currently, the company's production capacity and output of various components can meet future market demand. At the same time, the company is fully prepared to meet the growing demand in overseas markets, according to Wang.
Regarding the current price war, Wang Chuanfu stated that BYD's advantages in scale, brand and technology will help it outperform its peers in future competition. BYD is confident of gaining a larger market share in the next 3-5 years.
BYD released its production and sales report for May on June 1. The sales volume of new energy vehicles in May was 240,200 units, an increase of 108.99% compared to the same period last year when it was 114,900 units. The cumulative sales volume of new energy vehicles this year is 1,002,600 units, a year-on-year increase of 97.63%, said the Pandaily report.
(Yuan XY/Gao J)