China's passenger car sales rise in August

09-11 17:35
(JW Insights) Sep 11 -- China's passenger vehicle market continued to expand in August, with retail sales and exports posting increases, reported Xinhua on September 8.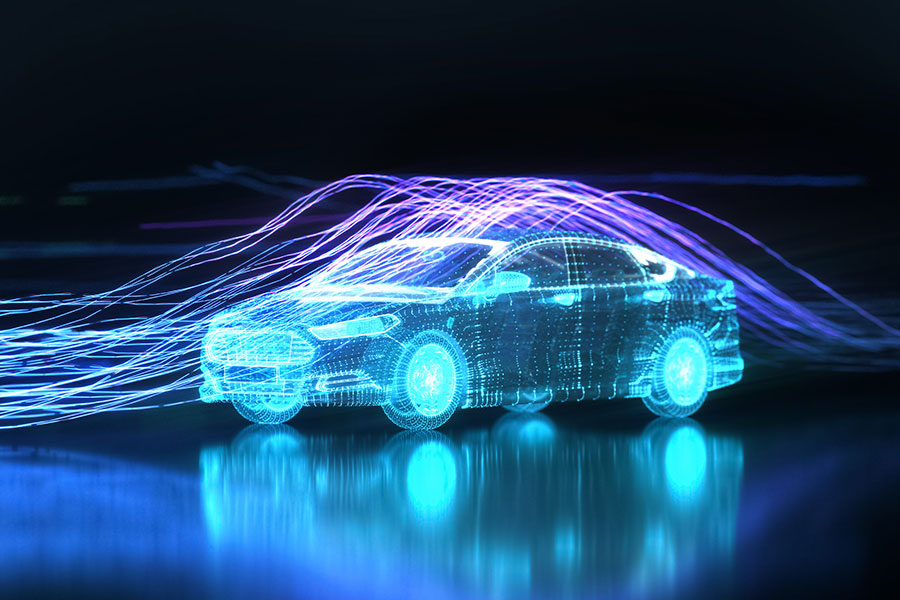 A total of 1.92 million passenger cars were sold via retail channels in August, up 2.5 percent year on year, according to the China Passenger Car Association (CPCA).
August's retail sales growth rate was the highest for the same period in history, beating the previous record of 2-percent increase registered in August 2017.
Despite challenges in the form of typhoons, rainstorms and high temperatures, China's car sales registered relatively fast expansion, the association said.
The CPCA attributed the sales growth to pro-consumption policies rolled out by the central government, and promotional activities at the local level, saying that these measures have helped shore up consumer confidence.
In the January-August period, retail sales of passenger cars totaled 13.22 million units, up 2 percent year on year.
Passenger car export reached 438,000 units last month, an increase of 42 percent from a year earlier, the car association said.
In the first eight months, China's auto exports surged 69 percent year on year to about 3.22 million units, the data showed, according to the Xinhua report.
(Gao J/Yuan XY)