JW Insights kicks off "Chip Power Demo 2022" to find China's most promising IC startups

03-14 10:45
Editing by Greg Gao
JW Insights' "Chip Power Demo 2022" successfully kicked off on March 9. Four companies from the automotive chip, filter, semiconductor smart factory, and third-generation semiconductor participated in it.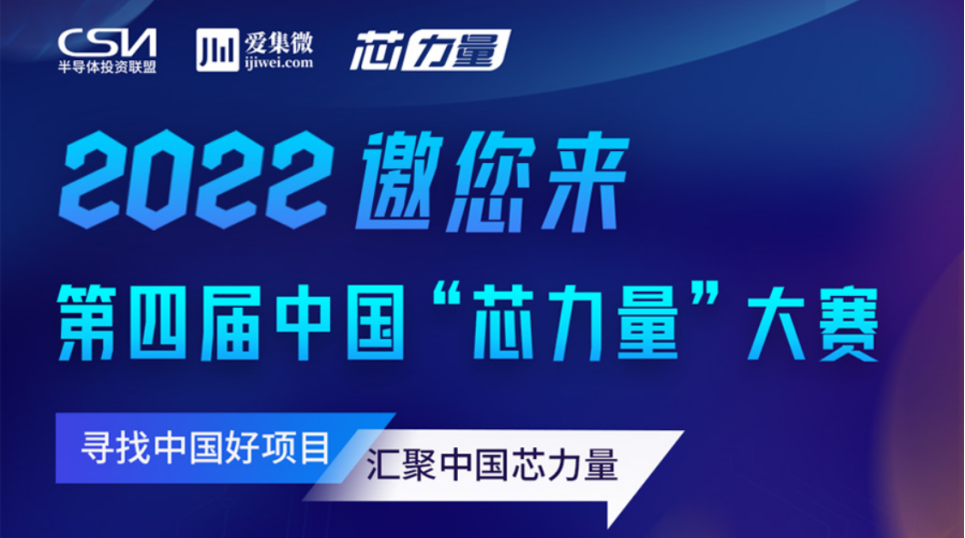 Three professional semiconductor investors with rich industry experience were the panel judges, coaching and exchanging views with the three IC startups. They are Qi Yaoliang, managing director of Suzhou Oriza Holdings Corporation(元禾璞华); Wang Nan, managing director of Yangtze River Xiaomi Industry Fund (小米长江产业基金); Qiao Yuting, special investment assistant to CEO of OPPO.
The first company is Sine Microelectronics(赛腾微电子), an automotive MCU and supporting power devices provider with well-known semiconductor and automotive electronics industry experts.
By the end of 2021, the company has established a complete portfolio of automotive chip products ranging from single-chip (MCU) to systems (MCU+ power management IC+ power devices) and overall solutions, with shipments exceeding 10 million. The number of vehicles and models installed with its products ranked among the top in China.
EPIC MEMS(开元通信) was the second company in the demo event. It specializes in providing 4G+/5G advanced RF filters and module chips with a complete series of BAW filter products in China.
EPIC MEMS adopts the unique technology route of "developing traditional silicon foundry chain for BAW/SAW filter manufacturing". The company's core R&D team cooperates intensely with the leading foundries to get a firm foothold in the filter chip market and advantages in product capacity, quality, and cost.
The core team members are from well-known companies in the semiconductor industry such as RFMD, UNISOC, Hisilicon, SKYWORKS, with extensive experience in R&D, process, algorithm, and testing. The company created a series of leading product lines such as "Sili-BAW".
The third one is Nanjing PW Smart Technology(南京品微智能科技), a provider of intelligent manufacturing software and hardware. Established in 2018, it focuses on IC packaging and testing, LED packaging and testing, and PCB.
The core members of the company come from well-known semiconductor packaging and testing giants such as STATS ChipPAC, JCET, and Tripod, with an average of more than 15 years of experience.
The company has independently developed SECS/GEM, non-standard communication protocols, and MES/EAP/QMS. In terms of hardware.
The last IC startup is Nanjing Xinganxian Technology(南京芯干线科技). Founded in October 2020, the company's main products include gallium nitride and silicon carbide power devices and modules, which were widely used in consumer electronics, industrial production, 5G communications, and electric vehicles.
The company's products are in the stage of mass production and shipment, and they are in a leading position in China's wide-bandgap semiconductor products market. Its products have been recognized by many major customers in the industry.
It is the fourth year of the "Chip Power Demo" as a primary platform for semiconductor entrepreneurs to connect with China's investor community, organized by JW Insights and China Semiconductor Investment Alliance (CSIA). The final competition and winner ceremony are scheduled at the 6th JW Insights Semiconductor Summit in Xiamen, southeastern Fujian Province on May 14-15.