As the world's largest semiconductor equipment market for the second time, China sees more new orders going to local equipment makers this year

05-11 17:02
By Li Panpan

The Chinese semiconductor equipment makers are meeting new growth opportunities. A JW Insights report points to key factors: a boom in the global market for more semiconductor equipment, especially in China, and insufficient supply by international producers of upstream components and their prolonged equipment delivery.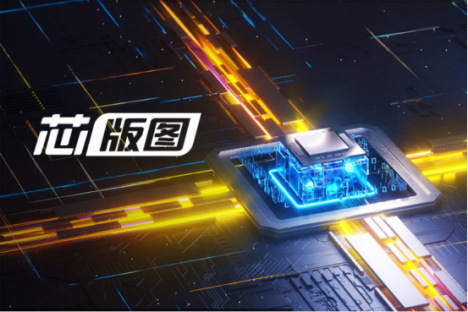 SEMI's latest report shows that global semiconductor manufacturing equipment sales increased to a record high of $102.6 billion in 2021, an annual increase of 44%. China is the world's largest market for the second time, with sales increased by 58% to $29.6 billion.
And SEMI believes that global front-end fab equipment spending in 2022 is expected to increase by 18% over the same period last year to $107 billion. The rush to increase capacity for chip shortages and build new IDMs led to the increase.
ASML's 22Q1 financial report shows its three major performance indicators have declined in the same period, but the proportion of its sales in the Chinese mainland has increased significantly to 34%, a substantial increase from 22% in the fourth quarter of 2021.
In the first quarter of this year, Chinese companies like Hua Hong Semiconductor(华虹半导体), GTA Semiconductor(积塔半导体), JHICC(晋华集成) and Yandong Microelectronics (燕东微电子)all had more bidding demands.
Fab capacity expansion drives the growth of China's semiconductor equipment market. But the global equipment manufacturers still face an insufficient supply of upstream components and prolonged equipment delivery. These factors bring opportunities for Chinese manufacturers.
2021 and 22Q1 financial reports released by China's semiconductor equipment listed companies revealed their growth in operating income and orders.
PNC(至纯科技) said, as of March 16, it has signed a total of RMB770 million ($114.8 million) in new orders in 2022, including RMB 290 million($43.24 million) in new orders for wet process equipment;
NAURA Technology(北方华创) said its newly signed orders in January and February were RMB3 billion($447.27 million), a year-on-year increase of 60%;
AMEC(中微半导体) said its revenue from etching equipment in the first quarter was RMB714 million ($106.45 million), an increase of about 105.03% over the same period last year.
Wanye Enterprise said its subsidiary Kingstone Semiconductor(凯世通) also received bulk orders. Others like ACM Research(盛美半导体) and Kingsemi(芯源微)all won orders from bidding in the first quarter.
The National Integrated Circuit Industry Investment Fund, known as the Big Fund in China, is supporting the local equipment sector as well. Wanye Enterprise said the Big Fund invested RMB350 million ($52.14 million) in its shareholding subsidiary. It is the first time the Big Fund did this in a semiconductor equipment component company.