China's listed leading antennas and RF supplier Shenglu Telecommunication is to expand overseas market after initial success in France, Israel, and India

05-12 17:03
By Li Panpan
China's leading IDM of antennas and RF products, Shenglu Telecommunication(盛路通信), said it had become a supplier for mainstream manufacturers in France, Israel, and India, encouraging it to expand its overseas market share. The company told a recent institutional investor briefing.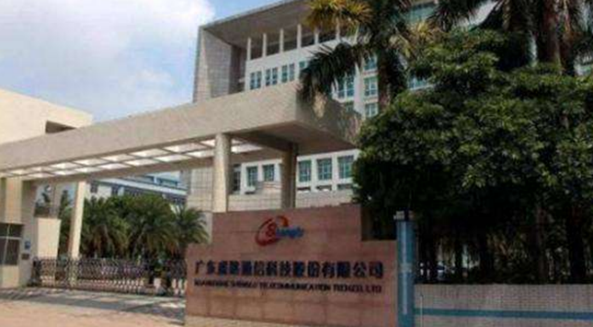 Founded in December 1998 and listed on the Shenzhen Stock Exchange in July 2010, Guangdong-based Shenglu Telecommunication(盛路通信) specializes in R&D, manufacture, and sales of antennas and RF products.
Although Shenglu's overseas market business accounts for a relatively small proportion, it would strengthen R&D capabilities and explore increasing overseas market shares.
The company's microwave antenna products have passed anetel certification in Brazil.
In 2020, Shenglu changed its strategy from "diversified businesses" to focusing on military electronics and civilian communications. It keeps pace with the 5G development and invests in improving its 5G active phased array radar technology and 5G millimeter-wave chip.
In 2021, it launched the 5G+ smart grid coverage system cooperating with China Mobile and China Southern Power Grid, providing a solution to the 5G coverage of the smart grid.
Shenglu also worked with industry-leading companies in new energy conservation and emission reduction and proposed a 5G+ environmental monitoring plan for trial.