China's top memory chip makers' production expansion is benefiting the country's IC packaging and test service suppliers

05-23 20:41
By Greg Gao
Chinese top-tier memory IC makers Yangtze Memory Technology Corp(YMTC, 长江存储) and ChangXin Memory Technologies(CXMT, 长鑫存储) are accelerating their production expansion, which brings new growth opportunities for Chinese outsourced semiconductor assembly and test (OSAT) vendors that provide third-party IC packaging and test services, JW Insights reported.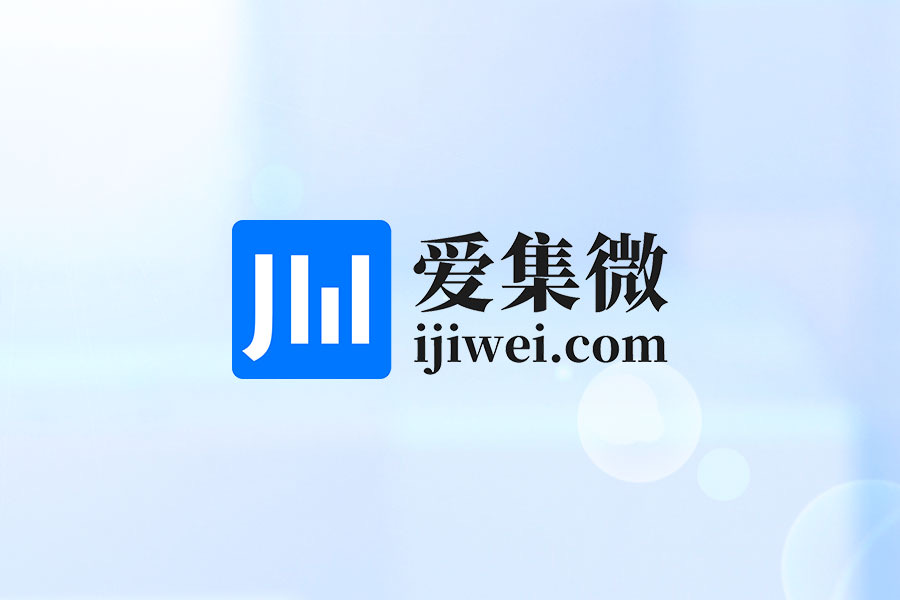 YMTC, the leading Chinese flash memory (NAND) chip maker has shipped over 300 million 64-layer flash memory chips since last summer and is ready to volume produce 128-layer, QLC-based consumer-grade NAND flash, according to its COO Cheng Weihua. The company's products have entered high-end smartphones and enterprise-level applications.
The mass production capacity of YMTC's first-phase memory manufacturing base in Wuhan, Central China's Hubei Province, has been climbing steadily. According to its plan, the company's monthly capacity is expected to reach 100,000 pieces by 2021. On June 20, 2020, the second phase of YMTC's memory project began construction in Wuhan East Lake High-tech Zone, with a planned capacity of 200,000 pieces of memory chip products per month.
According to Chinese investment banking company Minsheng Securities, YMTC's global market share in the memory market will reach about 6% by 2025.
As China's DRAM memory leader, CXMT based in Hefei of eastern China's Anhui Province is expanding from 40,000 pieces per month in early 2021 to 125,000 pieces per month in 2022-2023, Minsheng Securities' statistics showed.
CXMT plans to build three 12-inch DRAM memory fabs with stronger R&D, production, and sales. Their completion is expected to increase the production capacity to 360,000 pieces per month.
With the stable mass production and active expansion of YMTC and CXMT, Chinese companies of semiconductor packaging and testing, equipment, materials, and other suppliers will benefit enormously.
Yole, a semiconductor market research firm, predicts that the OSAT vendors' revenue from storage IC manufacturers in the Chinese mainland can grow from less than $100 million in 2020 to about $1.1 billion in 2026, representing a CAGR of 55% from 2020 to 2026.
Many Chinese OSAT vendors, including JCET(长电科技), Nantong Fujitsu Microelectronics(通富微电), Shenzhen Kaifa Technology (深科技), Wuxi Taiji Industry Co(太极实业), and Tianshui Huatian Technology(华天科技) have made right bets.
Nantong Fujitsu Microelectronics has made memory IC packaging and testing a key area of its future development, having formed a strategic partnership with YMTC and CXMT.
In 2021, Tianshui Huatian Technology raised RMB5.048 billion($756 million), of which RMB1.38 billion($206 million) was invested in packaging and testing projects of storage IC and radio frequency ICs. JCET's service portfolio also covers DRAM, Flash, and other memory chip products, according to its latest annual report.
Meanwhile, it is learned from industry insider that currently MTC's packaging and testing service is mainly provided by its subsidiary UNIMOS(紫光宏茂) and Ankor Technology(安靠科技). Nantong Fujitsu Microelectronics and Payton Technology are suppliers of CXMT. The But the two memory giants have plans to build their own packaging and testing lines, In the short term, they will depend on third-party suppliers.